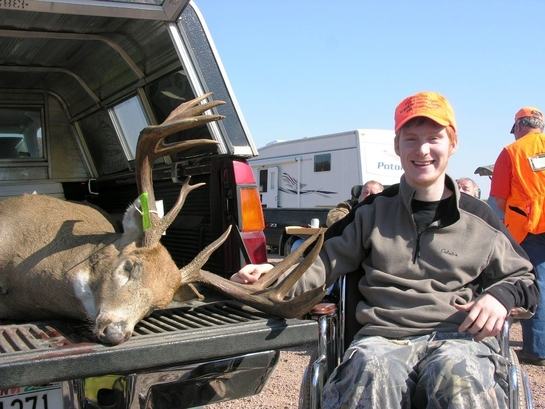 Tony Hendrickson took this trophy near Willard October 9th. This huge buck scored over 178" and weighed 235#. Tony was part of one of the largest disabled hunts in the nation managed by Dale & Mary Petkovsek among others from R.C.D.O.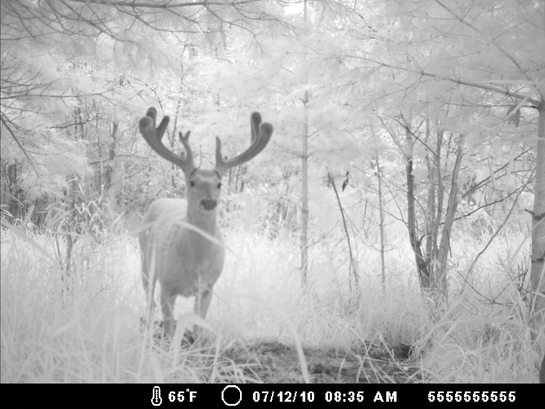 Tonys buck on July 12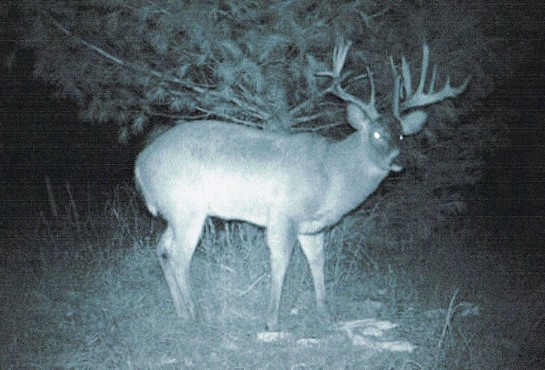 The Legendary Buck of Greenwood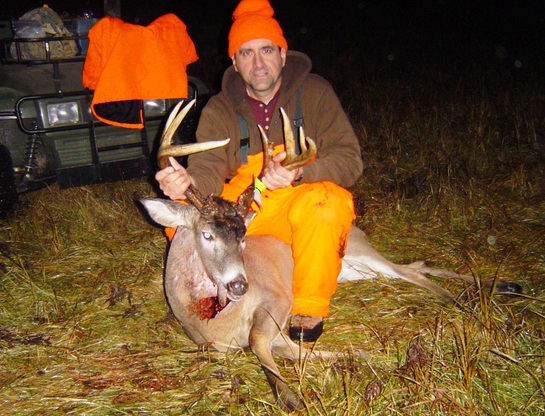 Kevin Metzke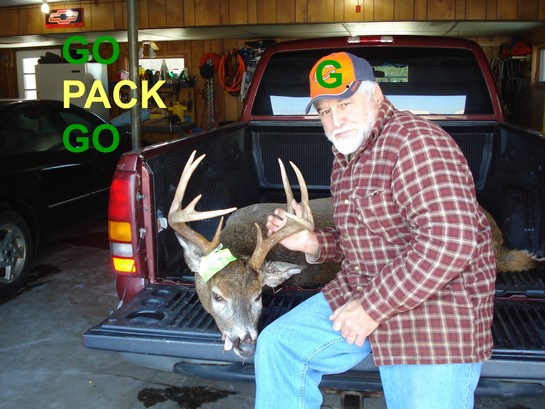 Ribbie and his big 10 pt.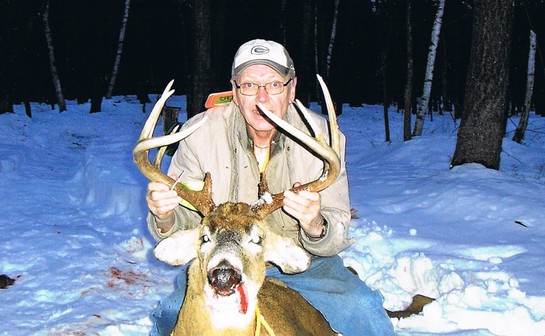 Pete Rinka took advantage of the late bow season to arrow this 10 Pt. on Dec. 29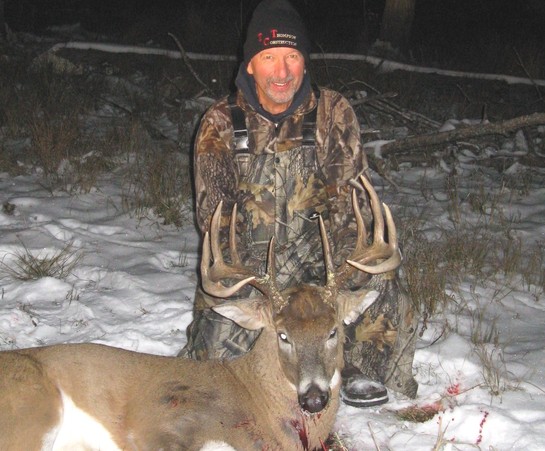 Ron Cuddie Sr. braved the elements to take this 12 Pt. beauty with his muzzleloader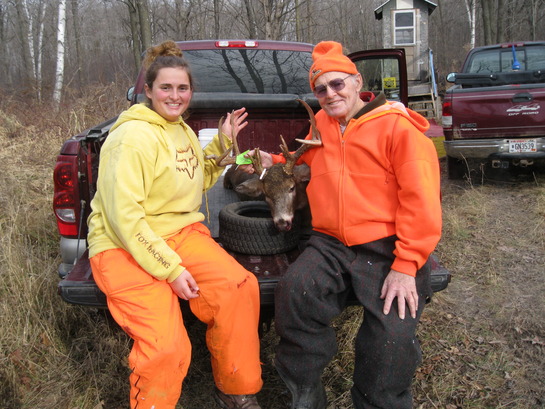 Hammy with his Granddaughter Erika Ehlers and her 12 Pt. shot behind the farm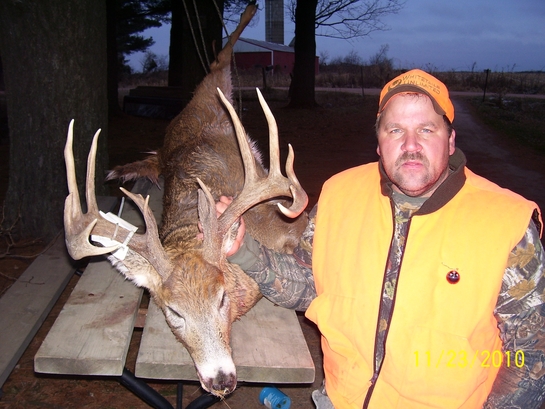 Dennis Djubenski Put The Sneak On This 14 Pt. Beauty With a 19" Spread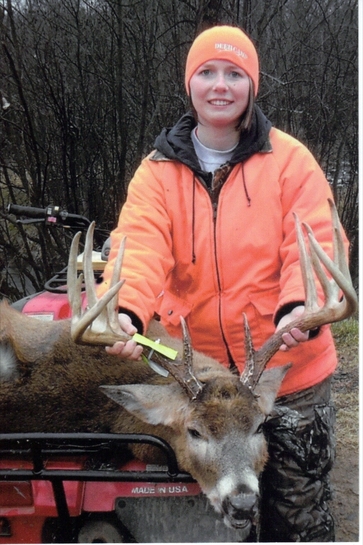 Katie Sladich With Her 13 Pt. The Monster Had a 20" Spread and Scored 163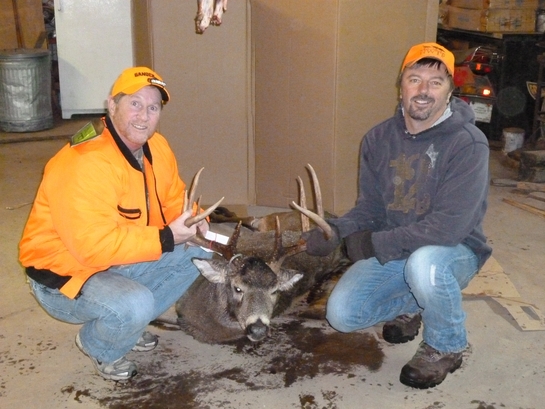 Big Drop Tine Buck Shot By Wally Hribars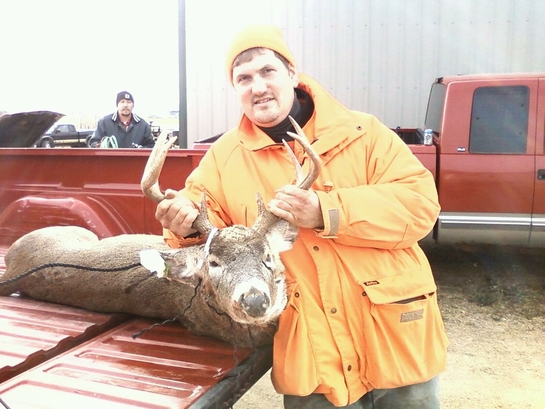 Tim Tieman's 8 Pt.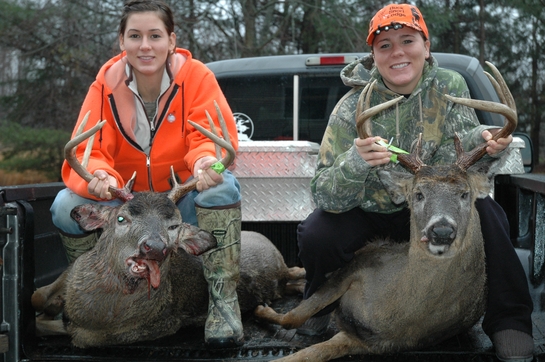 No Buck Fever For Kaila & Nikki Karlen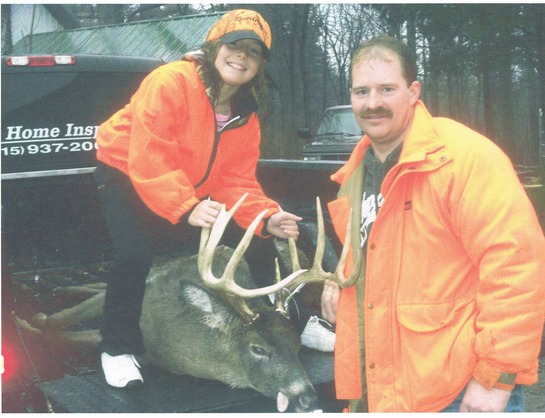 Brian & Kameron Opelt with Brian's 11 Pt.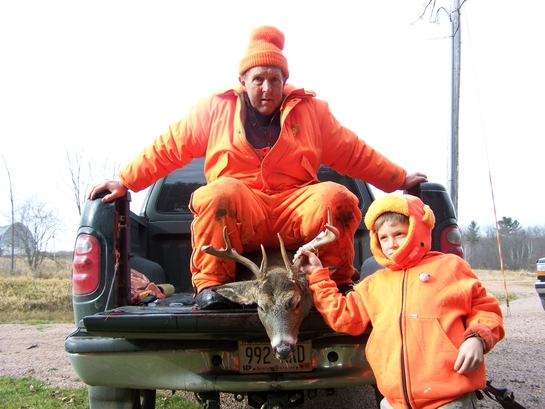 Dick Fitzl and grandson Kole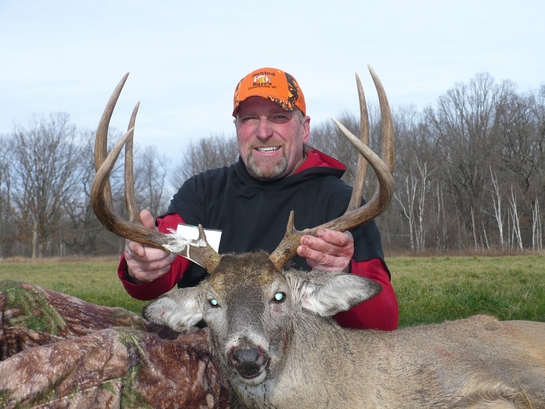 9:00 opening day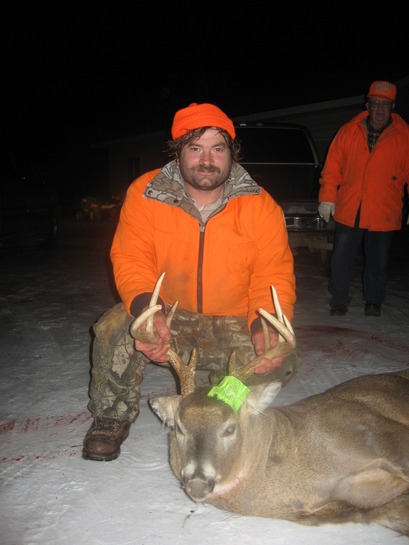 Mike Ehlers with his 9 Pt. he got on county land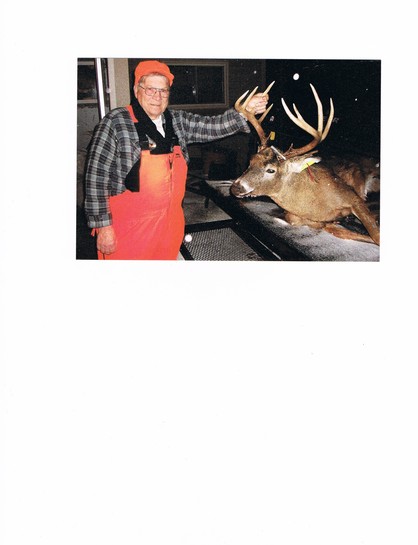 Doug Tieman's 10 Pt.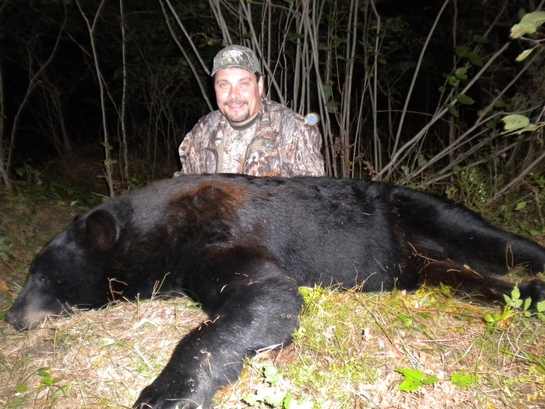 Jerry Gross used his muzzleloader for the kill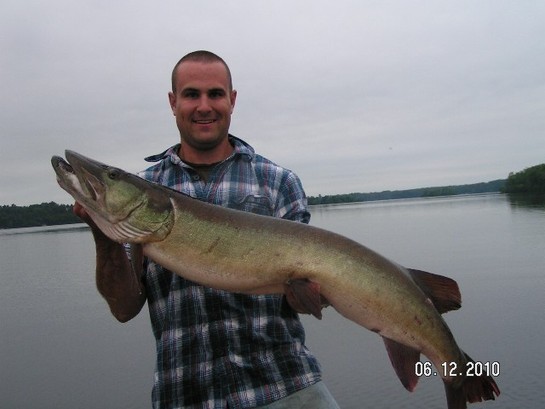 Steve Fisher with his 48" Muskie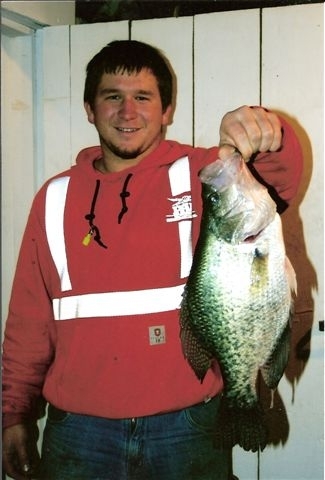 Kade Hinker, 18 1/4" Crappie, Mead Lake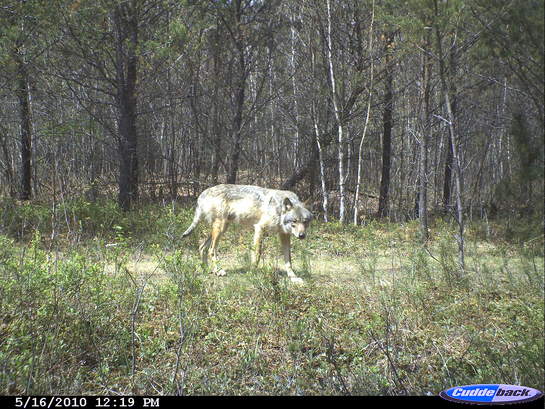 SW of Rock Dam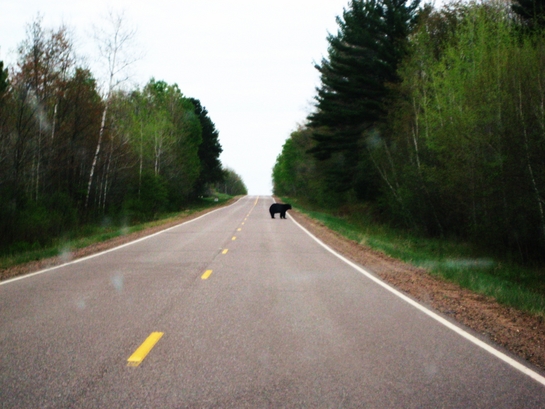 North of Mead Lake on MM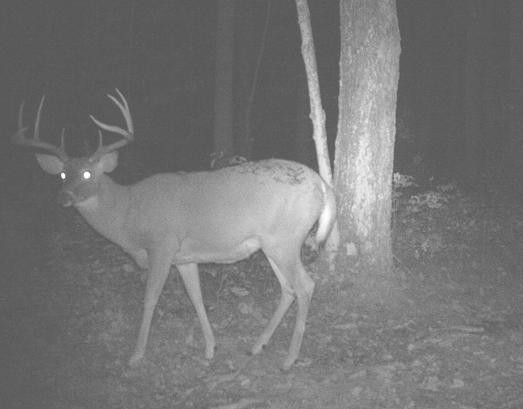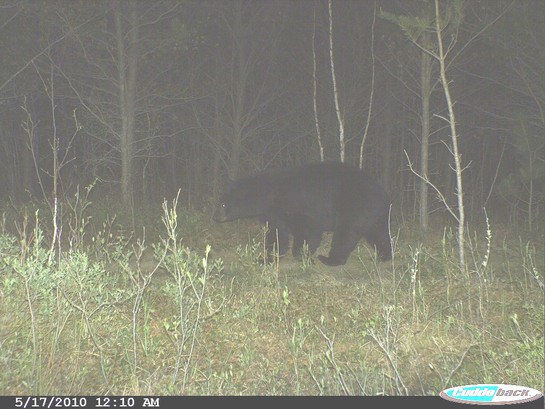 West of Willard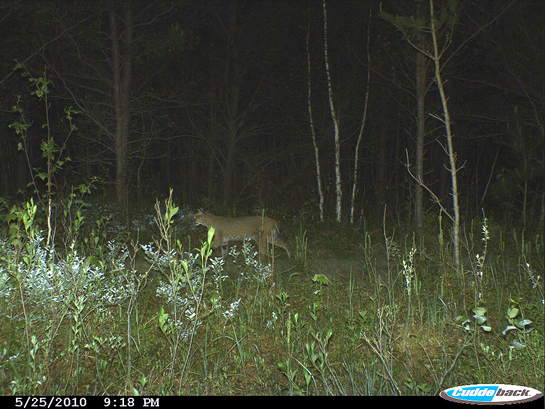 Bob Cat Near Rock Dam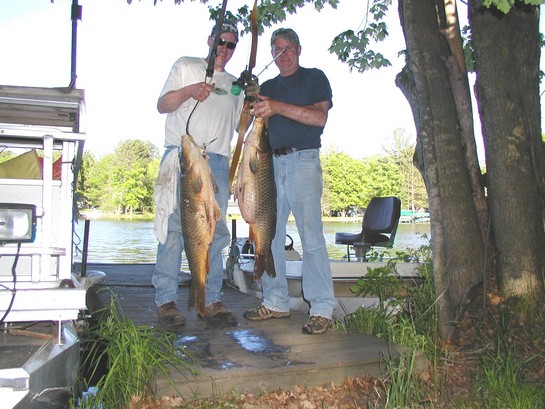 Ron & Stabby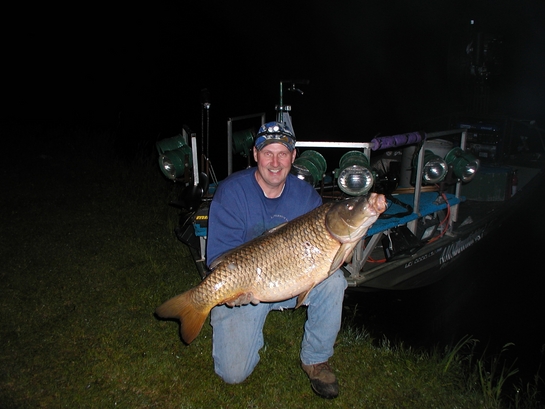 Ron with his 39# Carp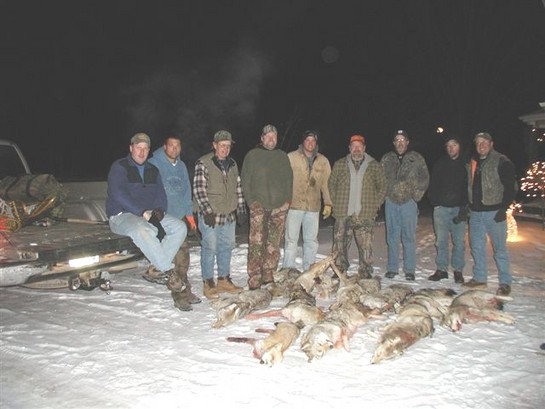 Good Weekend of Coyote Hunting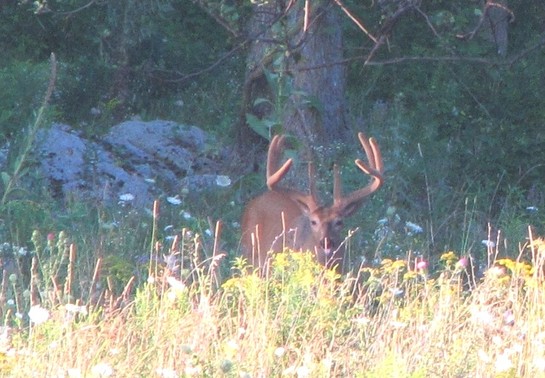 Huge 8 Pt.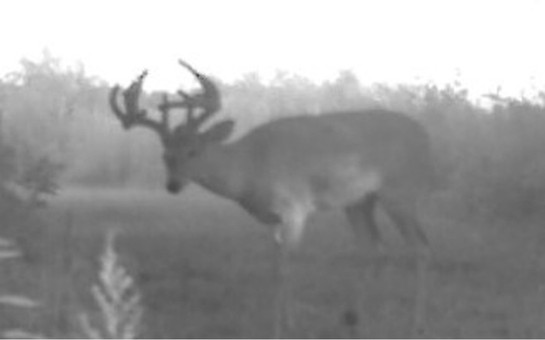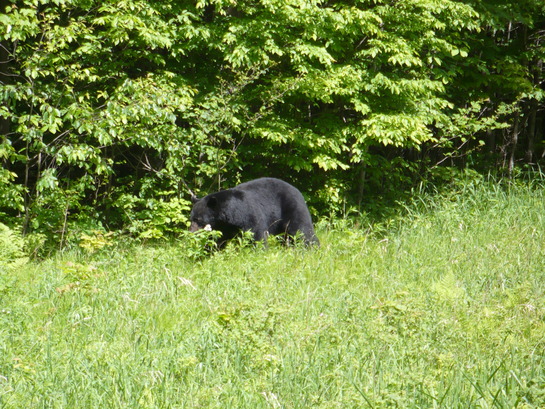 NW of Greenwood on Sterling Ave.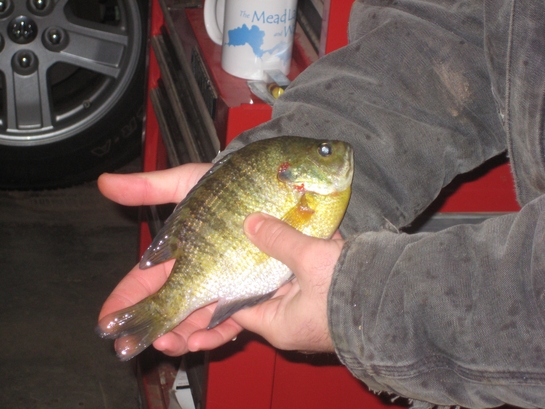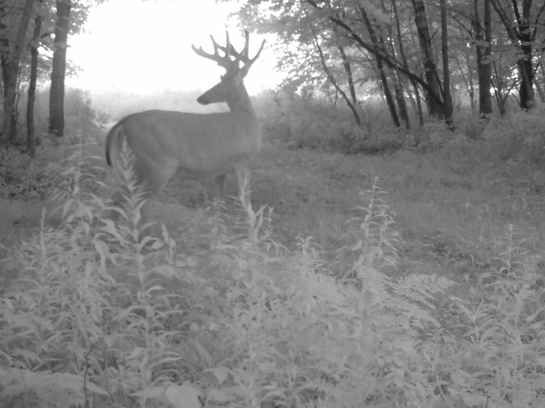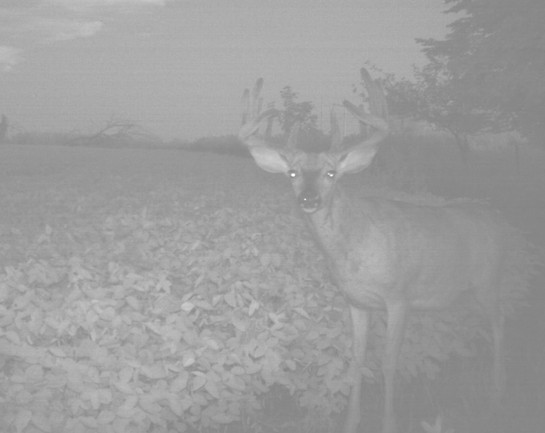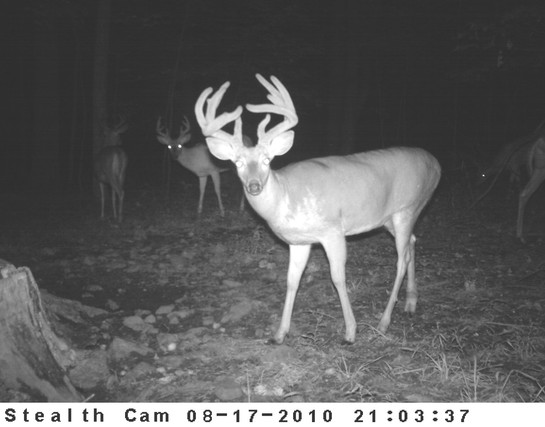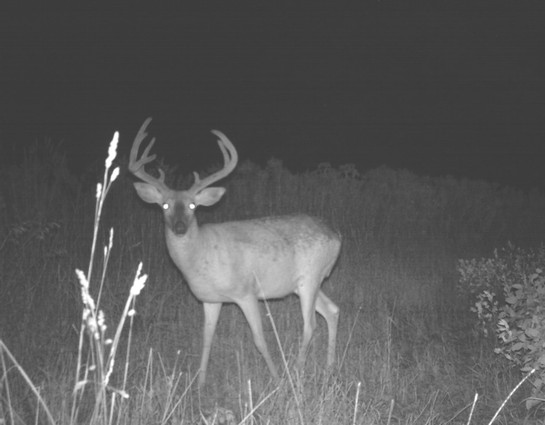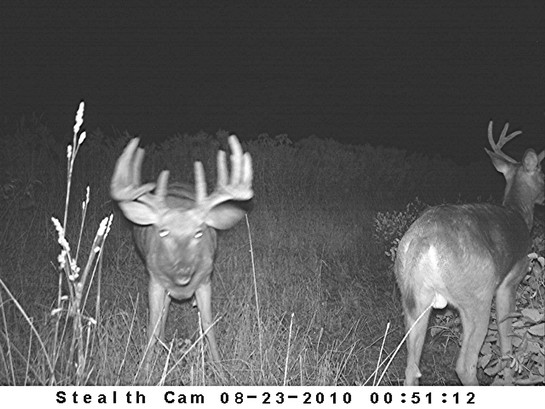 12 Pointer