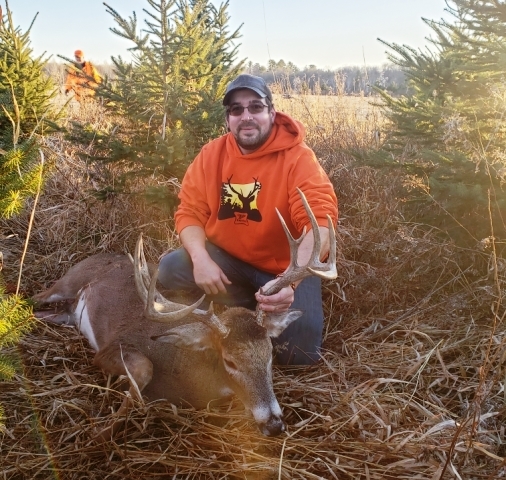 Adam Langreck got this dandy 12 Pt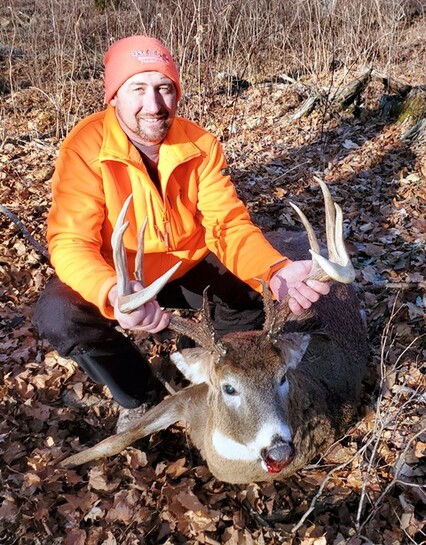 This beauty green scored 168" for Lee Volovsek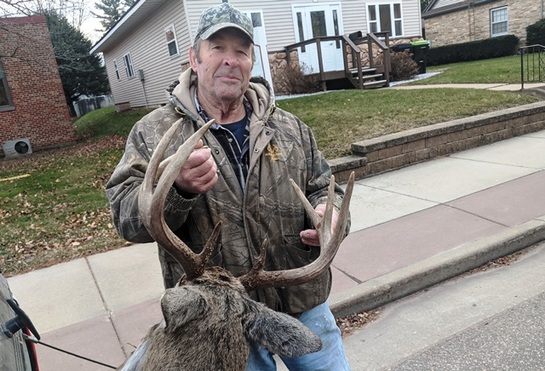 The old buck Denny Schultz gets the old buck a heavy horned wall hanger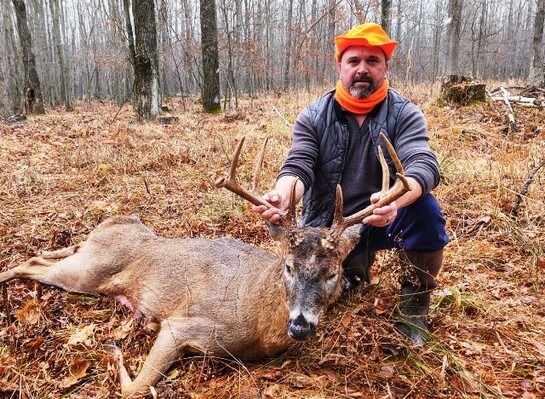 Tim Zigler near Willard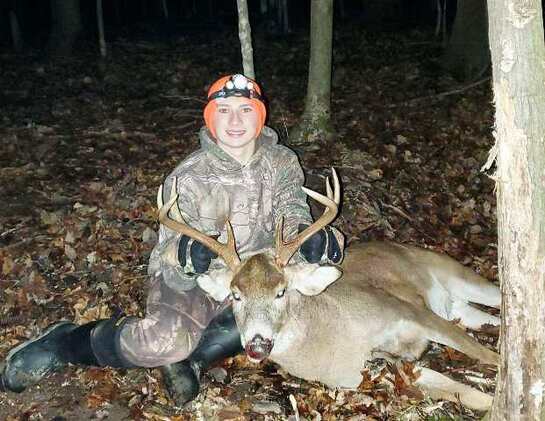 Kaiden Hagen with his 8 Pt.

Rick Schmutzer harvested this heavy 8 Pt. on Friday near Willard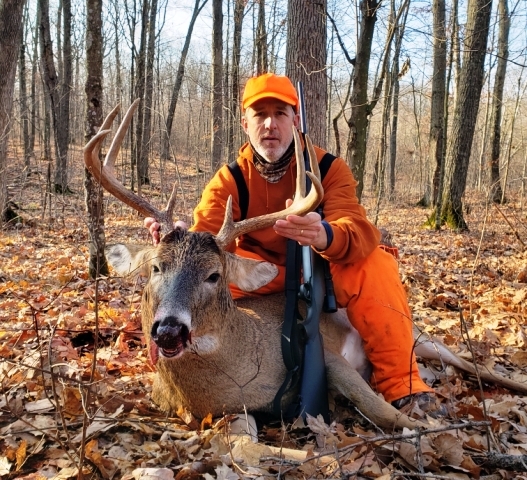 Opening morning for Dean Bogdonovich with this 21 " spread wall-hanger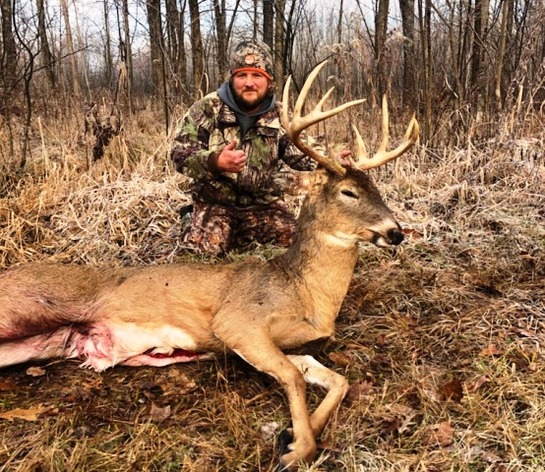 Thumbs up for Dane Suda with his 10 Pt. stud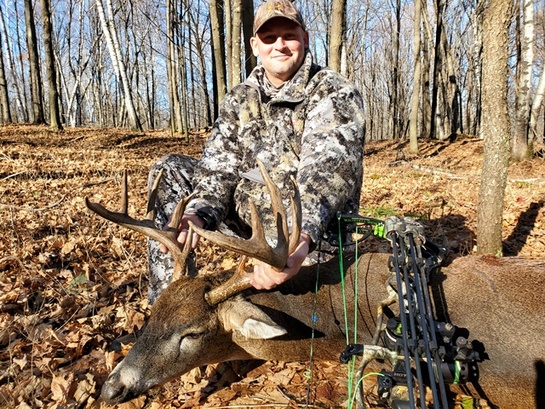 Dave Lindner couldn't pass this one up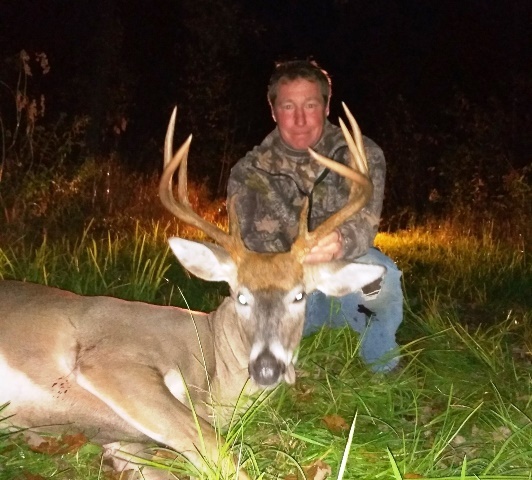 Tony Perushek got this high tinned buck South of Greenwood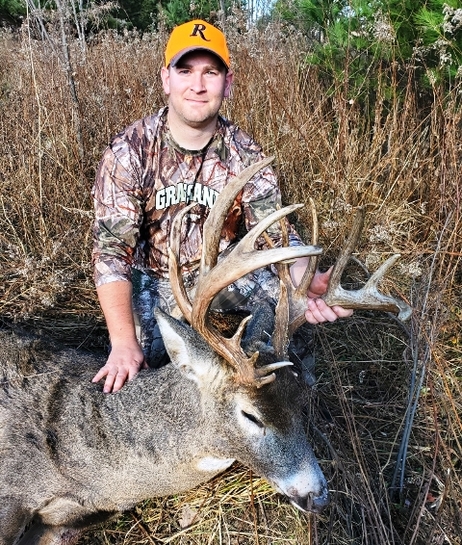 Cal Gregorich didn't didn't take long to decide this 18 Pt. was big enough

Jon Schulz got this 10 Pt near Mead Lake, scored 142"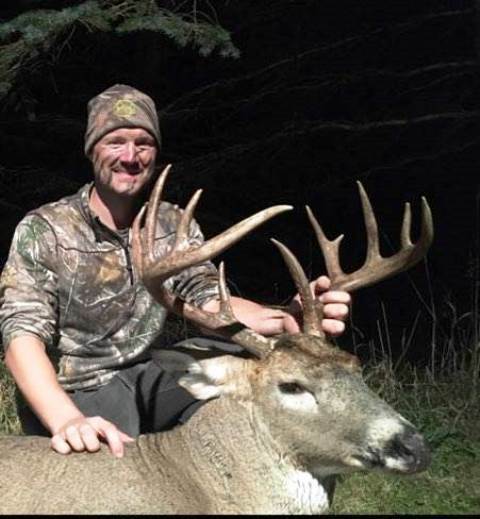 West of Willard, this big 11 Pt. finally made a mistake and came by Darin Krzyzanowski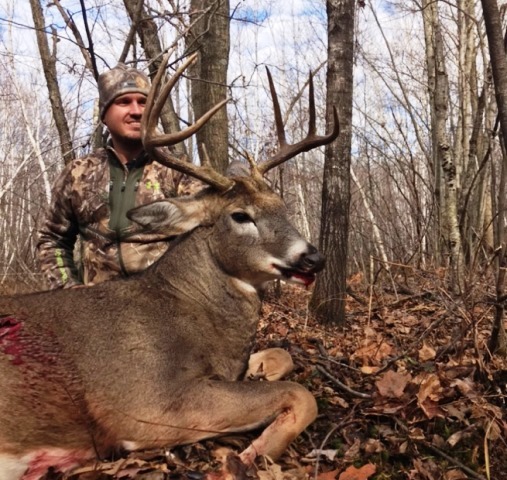 Tony Wolf's arrow found it's mark on this beautiful 8 Pt.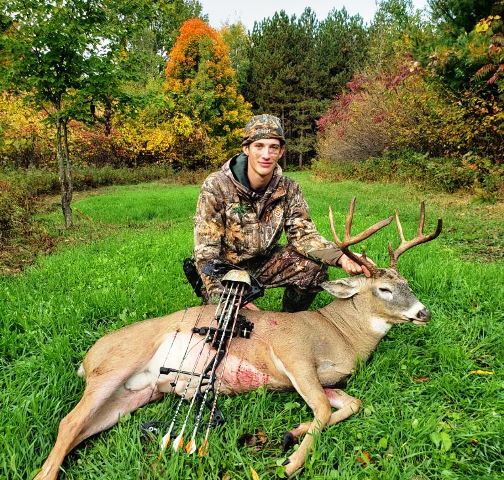 Cason Schmutzer arrowed this heavy horned 190 lb. 8Pt near Willard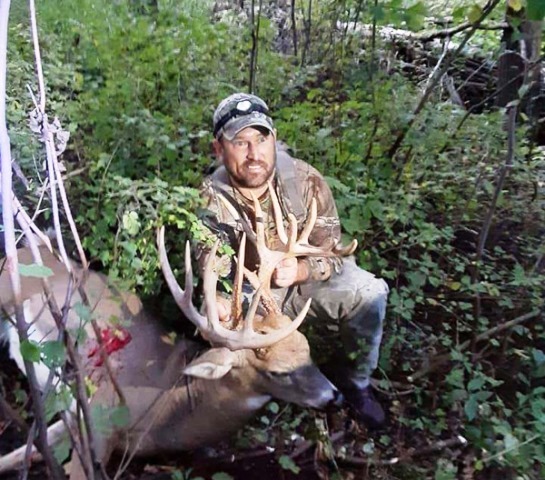 Ryan Soyk will be in the record books with this 15 Pt monster that green scored 192+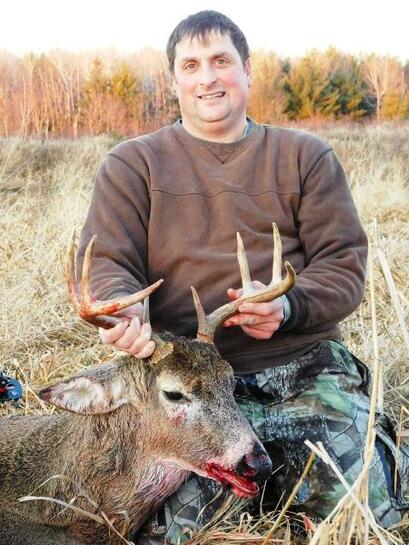 Steven Reiff's buck weighed 200#s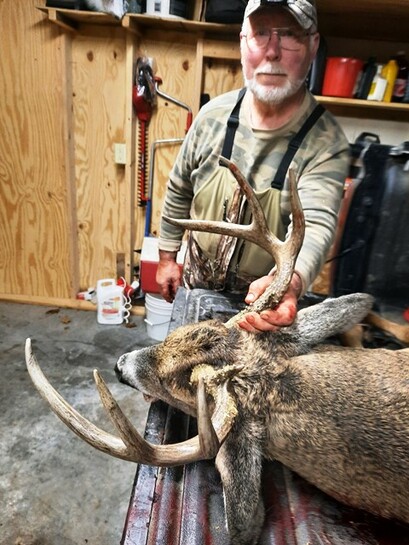 Bob Petkovsek with his nice 8 Pt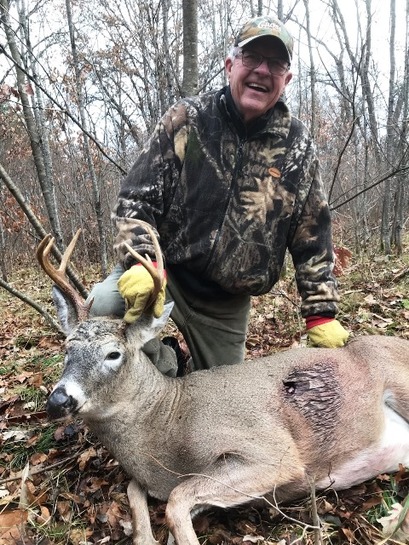 Duane Bruseth seems to get one every year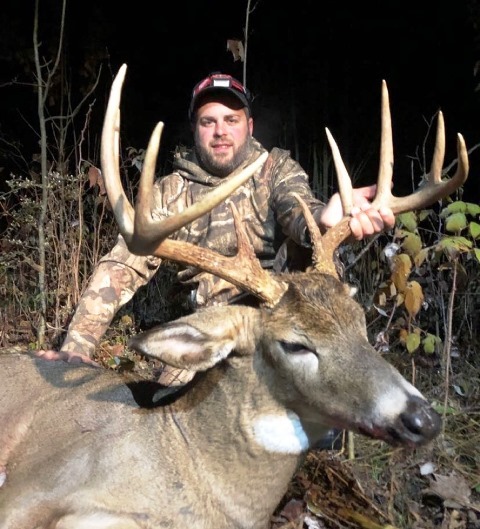 This beauty scored 157 for Ryan Smith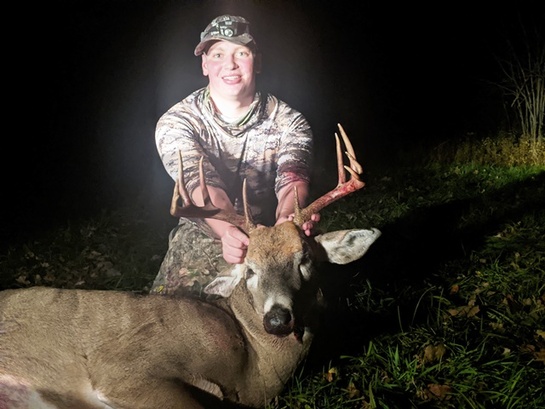 Austin Monson made a perfect shot on the nice 10 Pt. Oct. 9th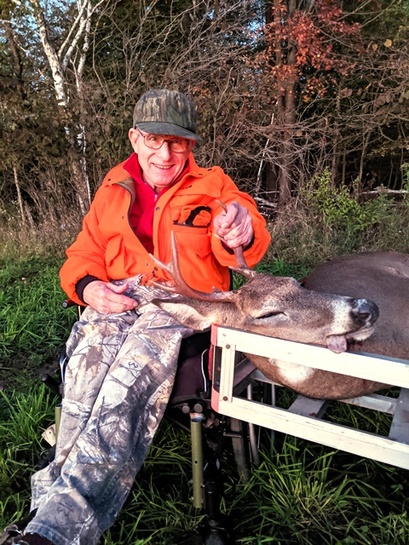 Dead eye Fred Bezler dropped this Buck during the Rock Creek Disabled Hunt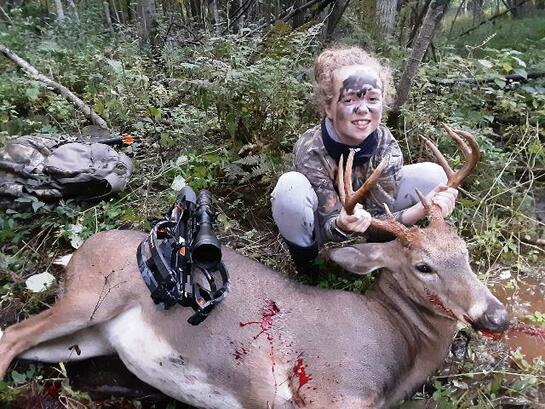 10 year old Addison Soyk with her 8 Pt.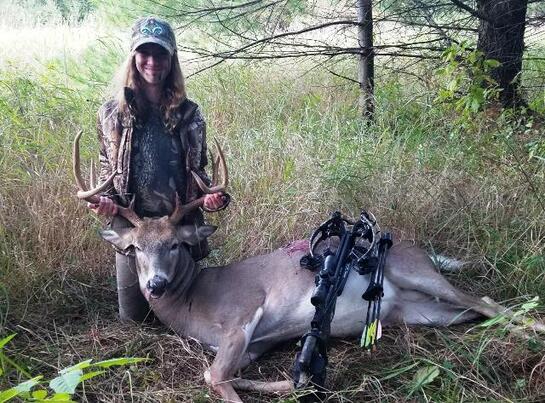 12 year old Addy Bieneck does it again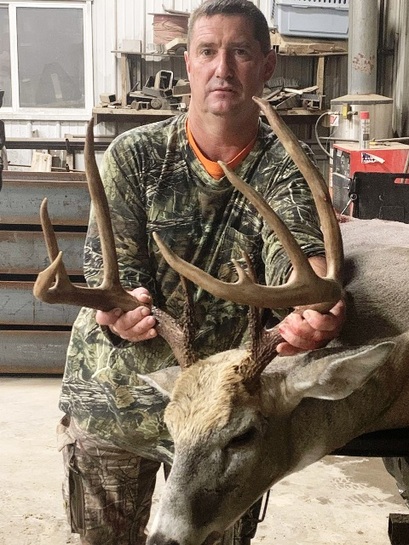 Rick Dietsche with his opening weekend bow kill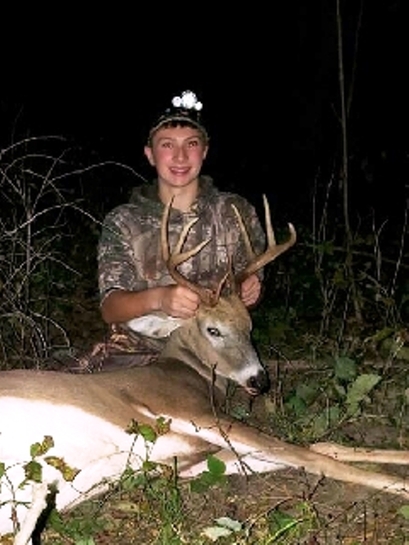 Kaiden Hagen arrowed this 8 Pt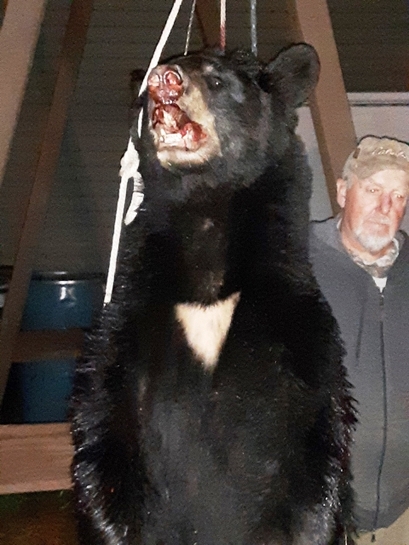 Ronny Volovsek got this 200#er opening weekend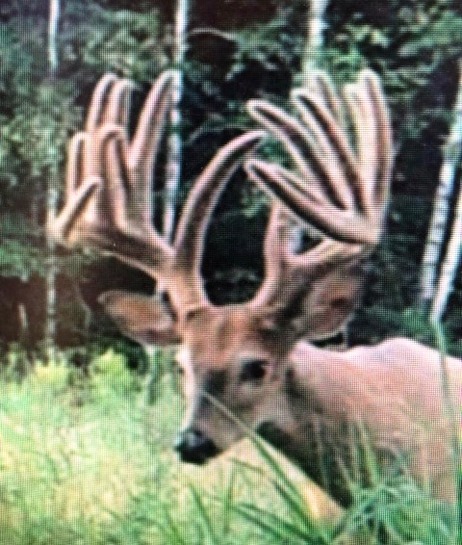 Deer cam picture of Soyk's 15 Pt.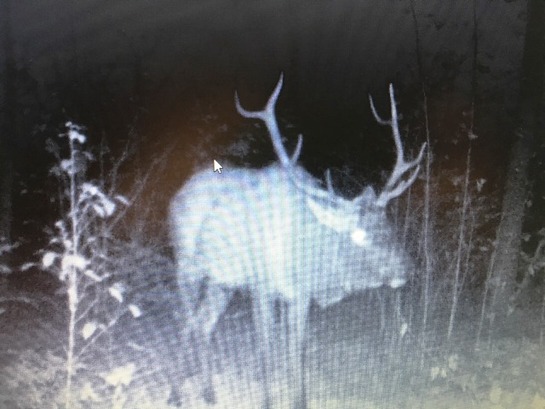 West of Mead Lake a few miles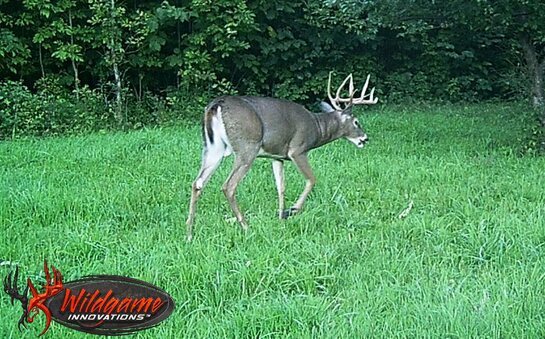 Near Willard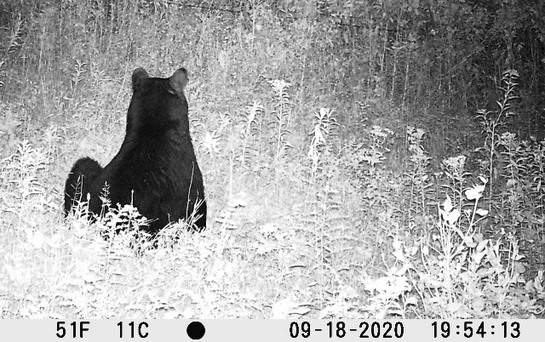 West of Willard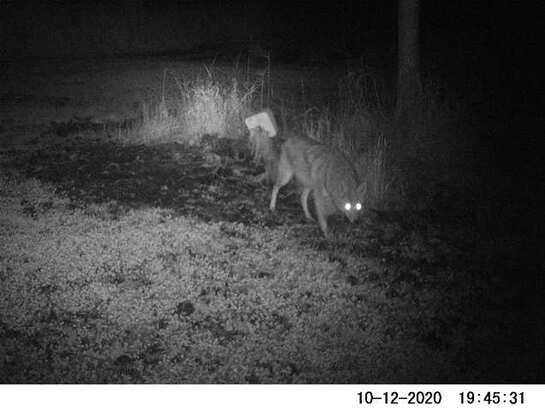 Don't need him around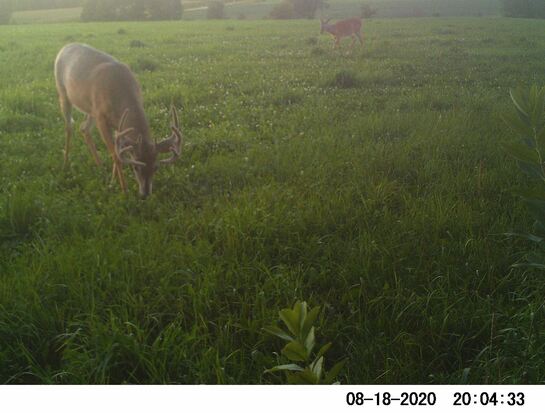 Keeper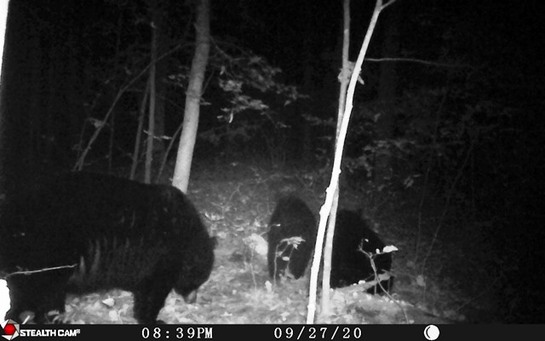 Nice sow with cubs near Rock dam