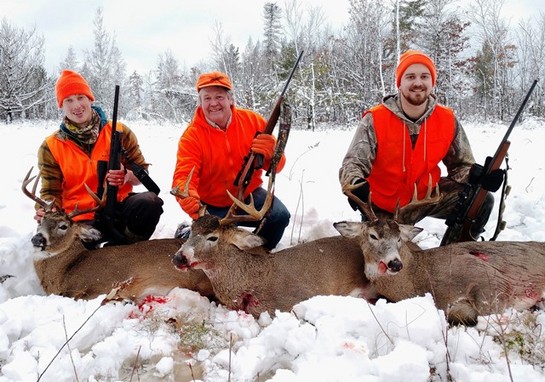 Marty Nigon and his gang got all 3 on one drive in County land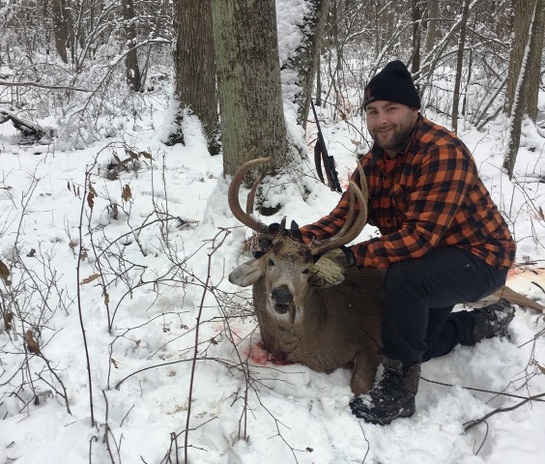 Adam Becker shot this thick horned 190#er on the second Saturday west of Greenwood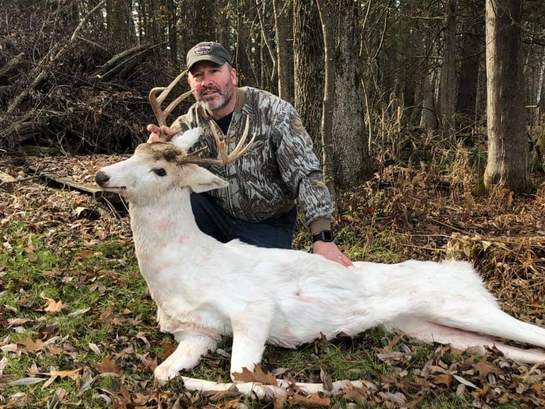 Good thing this Piebald beauty came to Dan Bestul before the snow did or he wouldn't have seen it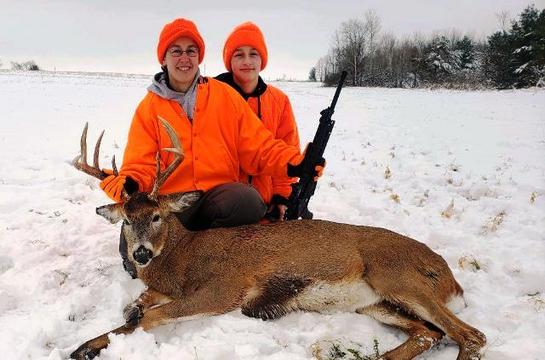 Jessica Melvin had tracking snow to find this 8 Pt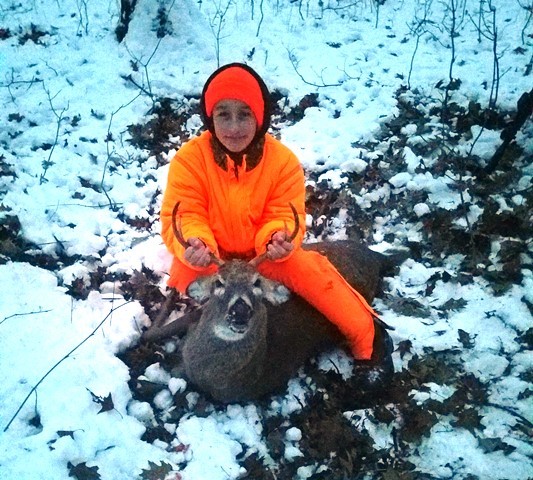 Skylar Melvin with his 7 Pt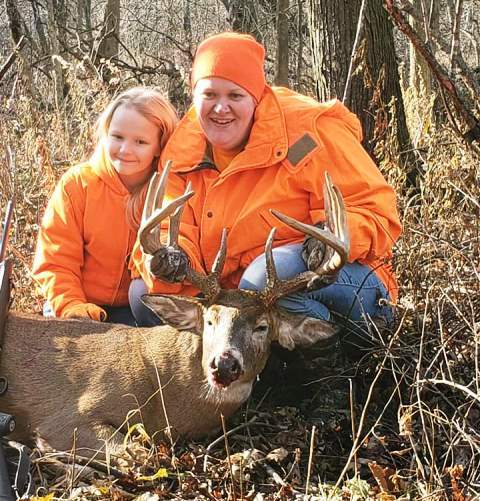 They don't get much nicer than Therese Luctherhand's 12 Pt.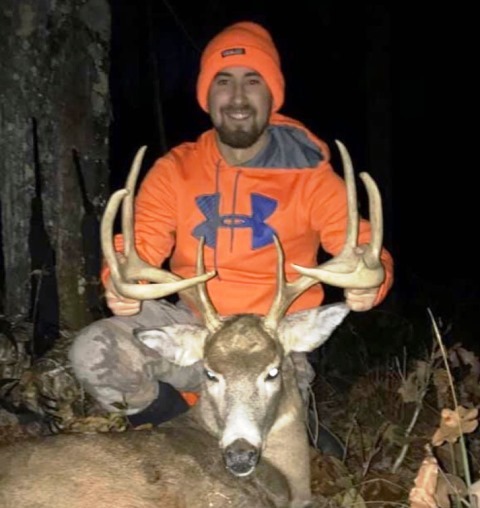 Trenton Klabon didn't pass up this Stud 9 Pt.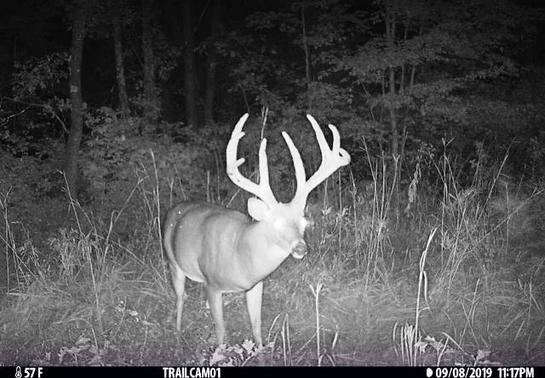 The famed Rock Dam Buck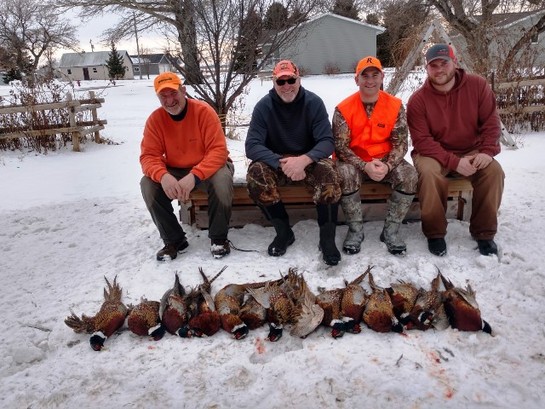 A good day of Pheasant hunting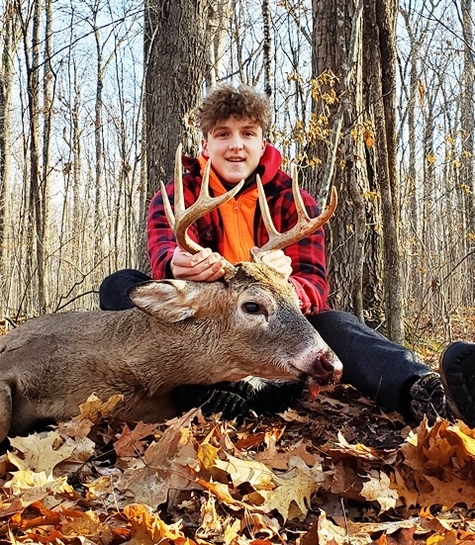 Kole Bogdonovich got this one Sunday morning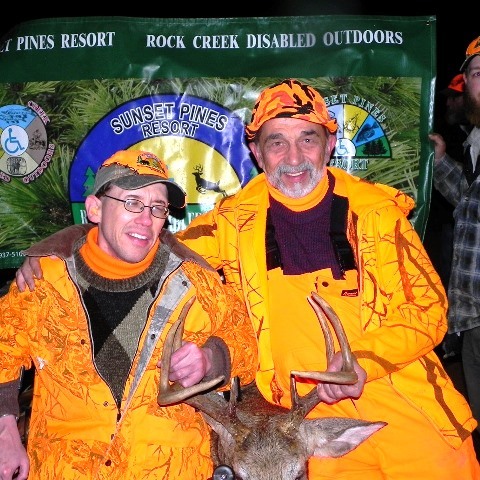 Andy Sterzen with this Beauty he got during the Rock Creek Disabled hunt near Willard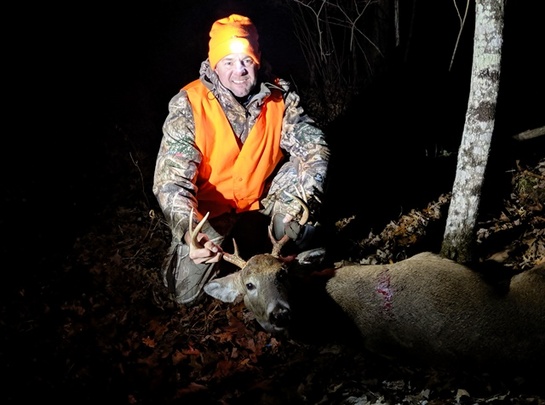 Opening day for Ross Krause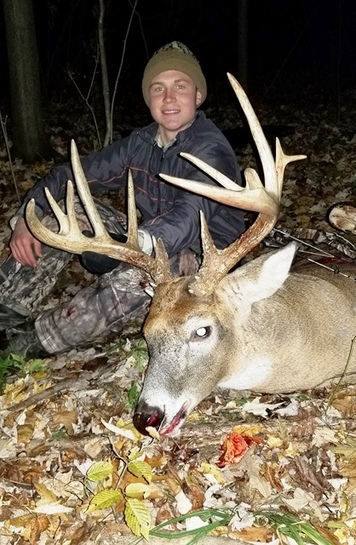 Hunter Schultz barely got in the tree when this 160+" 15 Pt came by.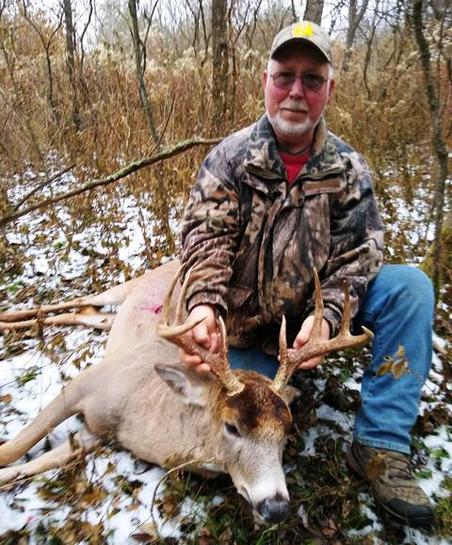 Bob Petkovsek had a little snow to track this one down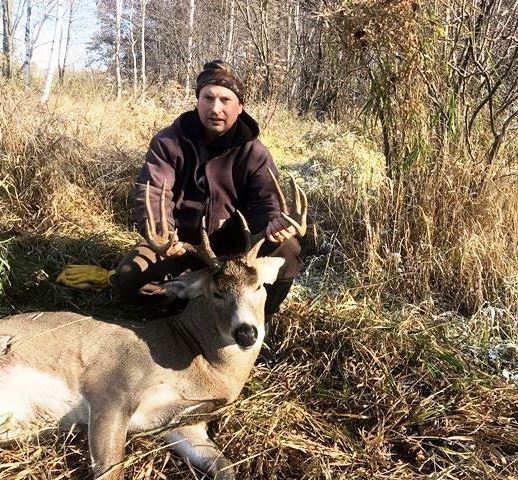 Larry Klabon arrowed this 215# 10 Pt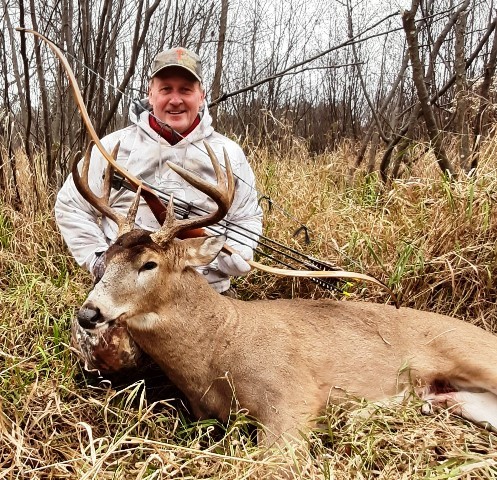 Year after year Ron Sowieja produces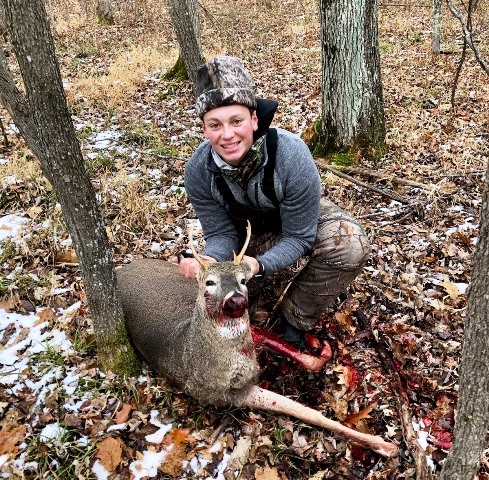 Austin Monson droped this one right in his tracks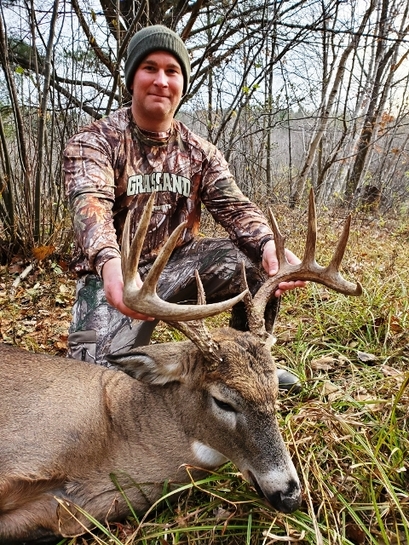 Cal Gregorich with this 195# 10 Pt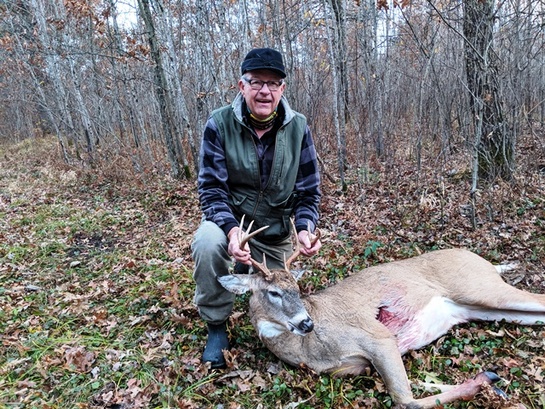 Duane Bruseth made a perfect shot on this 8 Pt.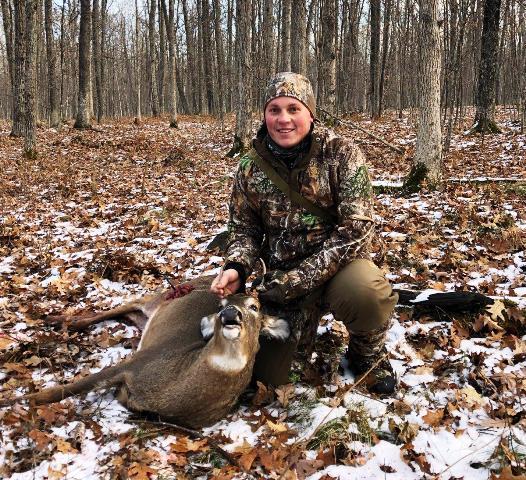 Matt Monson got this one Nov. 16th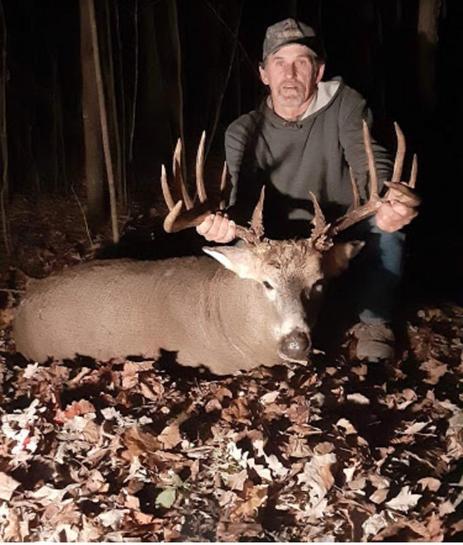 Robert Ciscewski with his185" monster shot South of Owen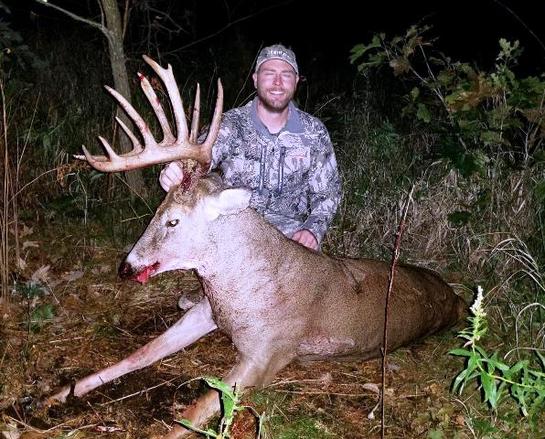 Austin Ruzic's giant scored 157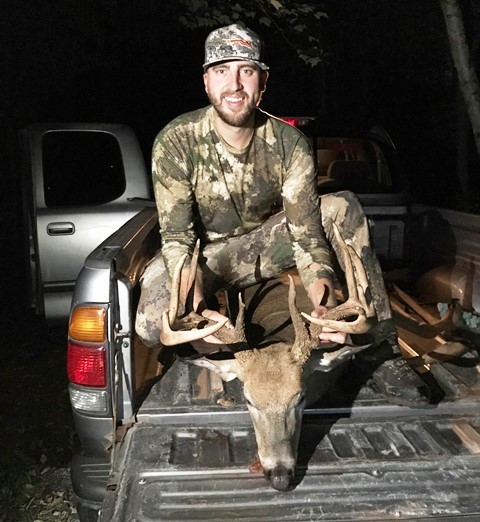 Luke Morrow arrowed this 152" 12 Pt. on opening night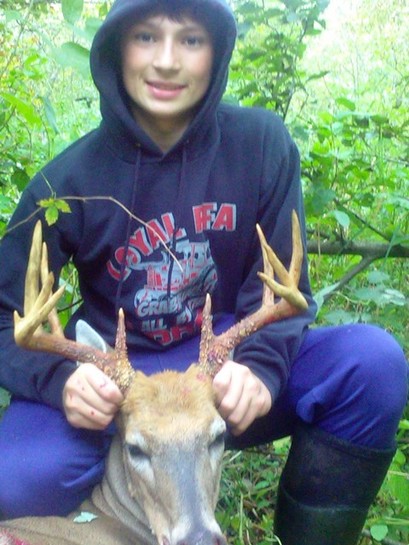 Kaiden Hagen with his 11 Pt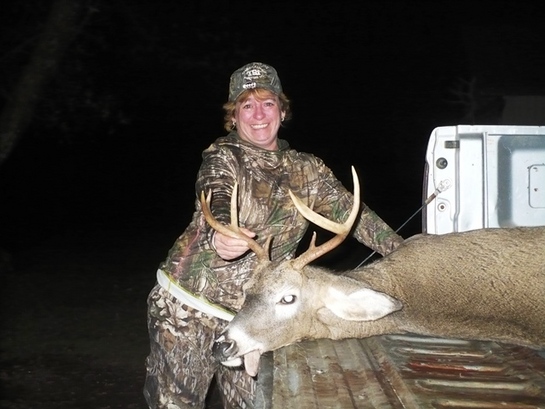 Sheri Gregorich with her first Buck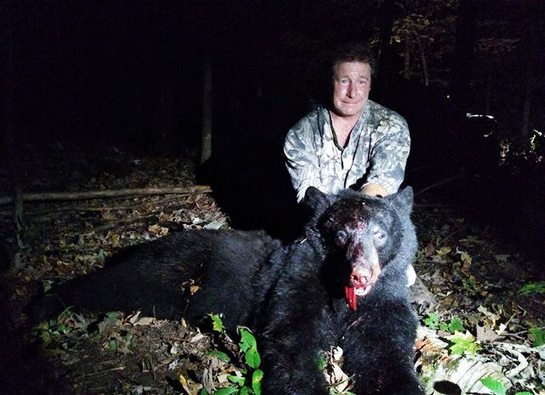 Tony Peroshek got a little hot draging this 205#er out

Royce Kosik's stud scored 164"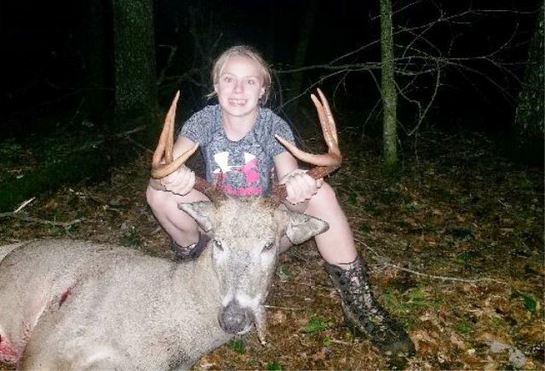 Becca Sturz made a great shot on this one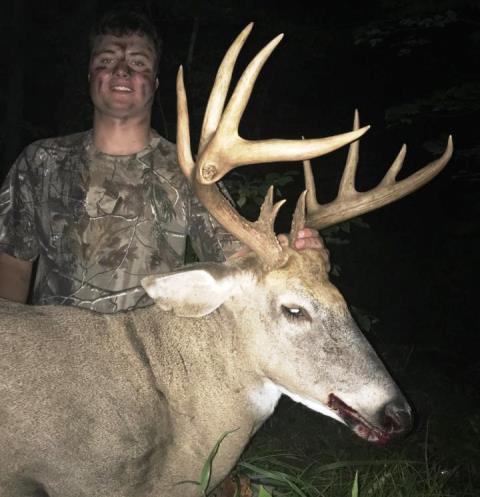 Riley Geiger with his opening weekend 11 Pt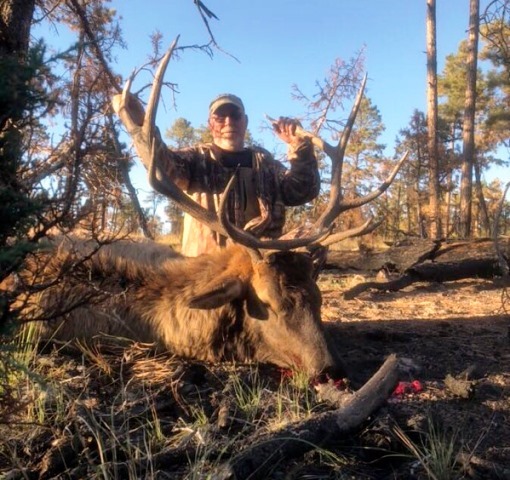 Not shot in Clark Co but Bob Petkovsek got a beauty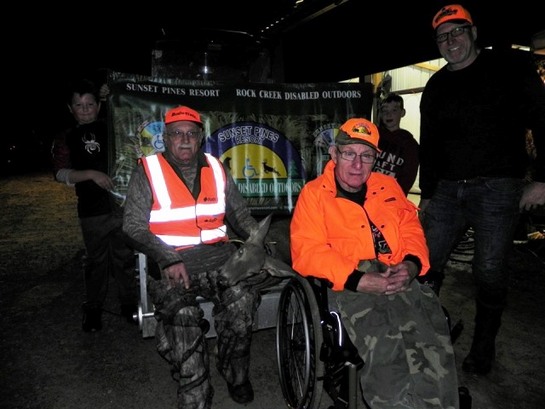 Fred Bezler made a great shot during the Disabled hunt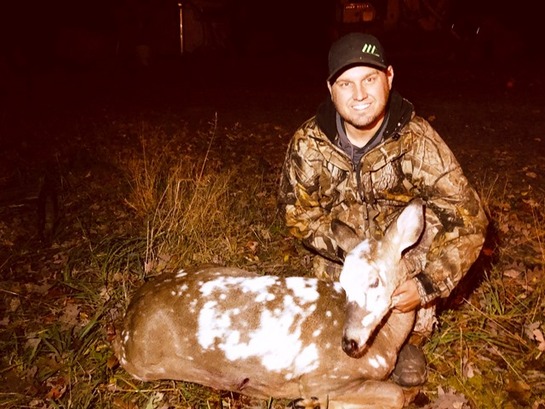 Pie-bald Doe for Tony Wolf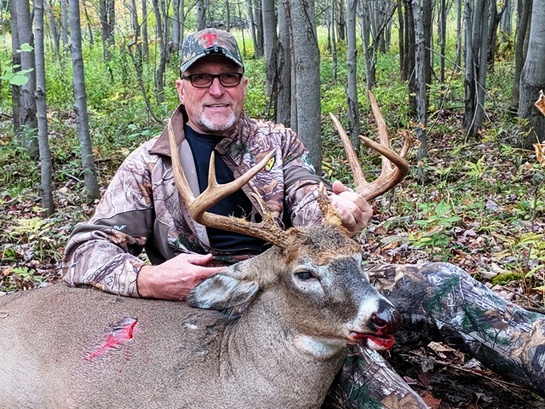 Roy got this one September 27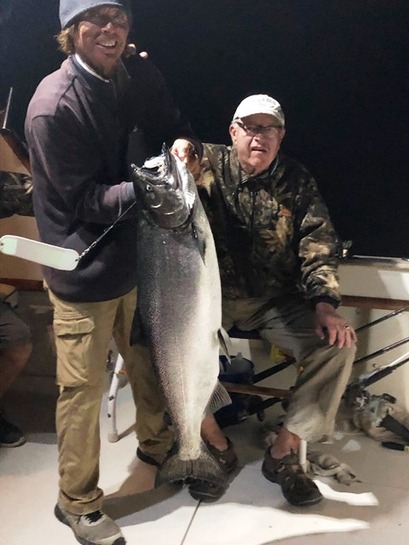 This one was to big for Duane Bruseth to hold up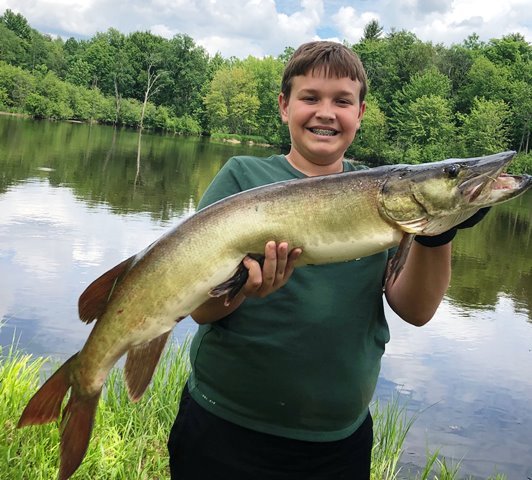 Alex Wolf with his first 40" Musky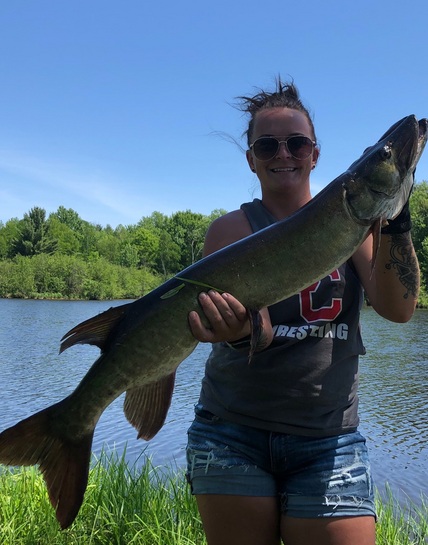 Stacy Wolf goes back to back years with big Muskies from Mead Lake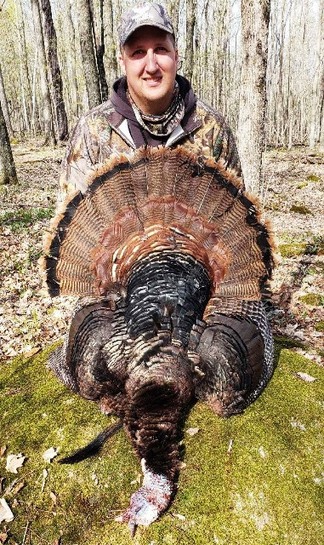 Shawn Knudsen called in this big Tom near Willard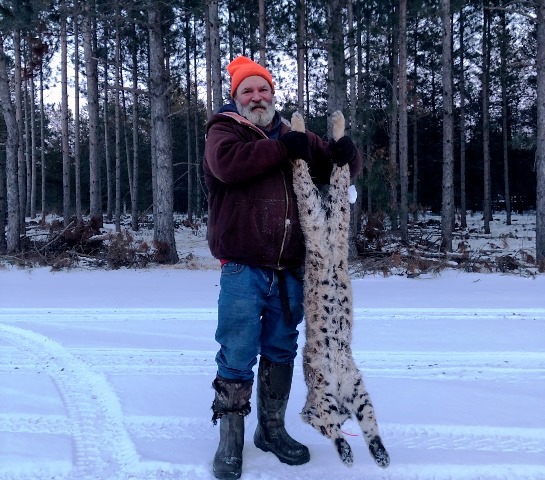 Terry Lindner shot this nice Cat near Rock Dam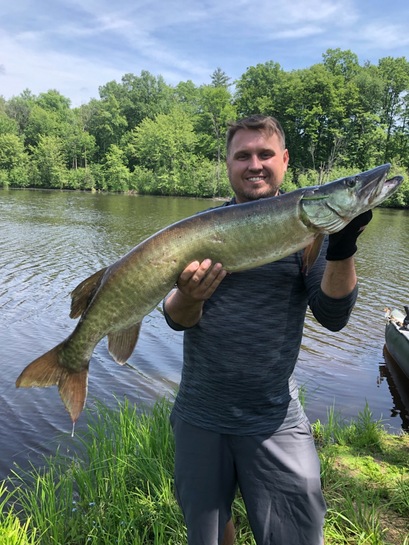 Fish are bitting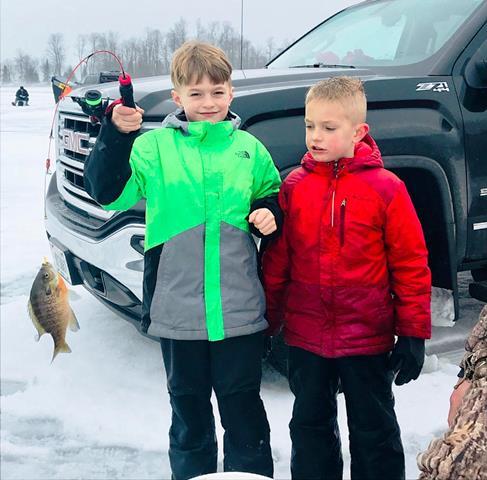 Jackson and Jordy Krause doing a little fishing