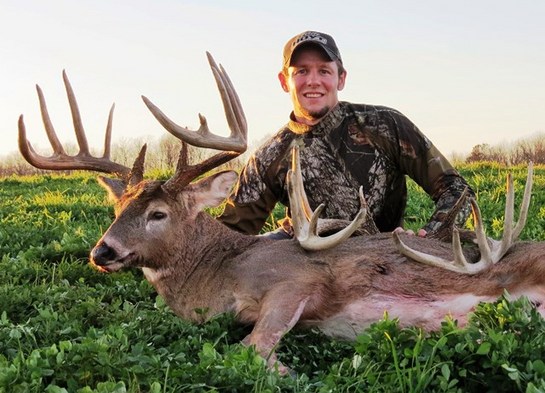 Luke Nigon hunting on Clark County forest rattled in and arrowed this 180 class 12 Pt, also pictured are its sheds he found last winter.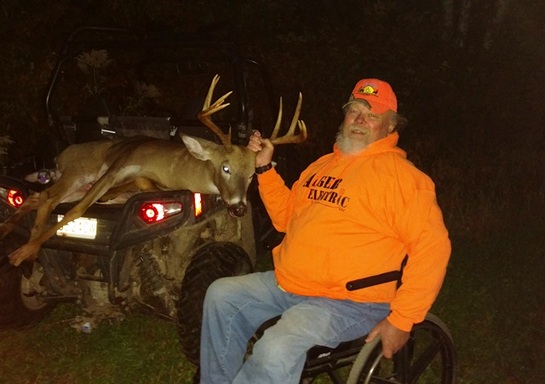 Kevin Marsch killed this 11 Pt. trophy on the Mike, Terrie and Craig Raese farm during the Disabled hunt. A big thanks to the Raeses and RCDO.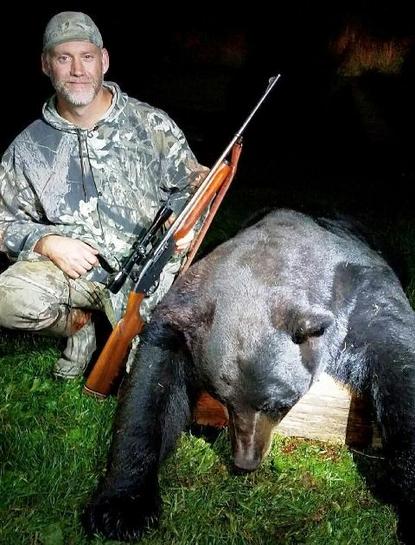 Rodney Rogstad harvested this 700 lb giant near Willard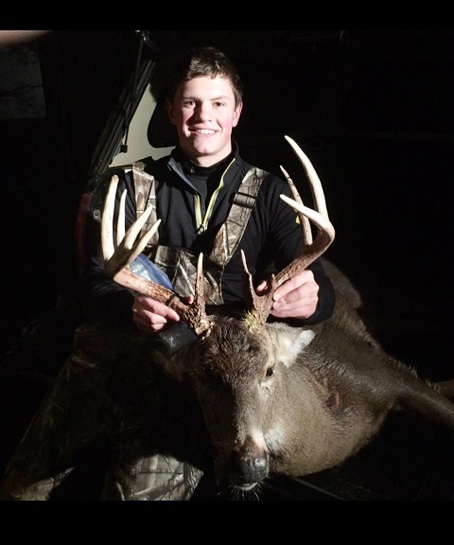 Braiden Padretti downed this 10 Pt. east of Greenwood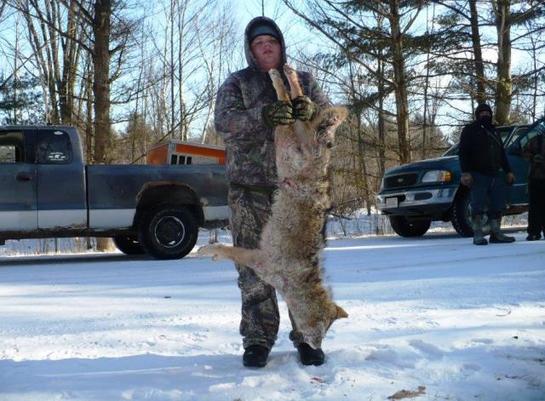 This big Coyote didn't get by Parker Mitte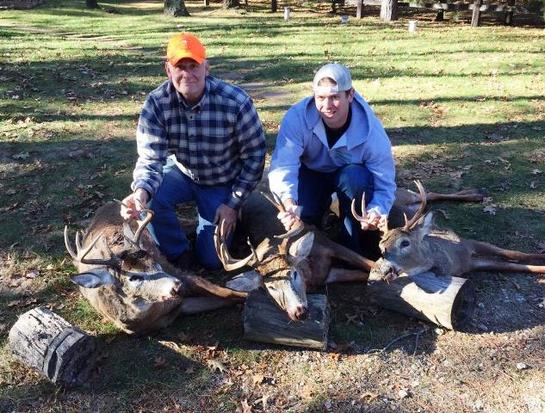 A great year for Marty Shugarts and his crew near Willard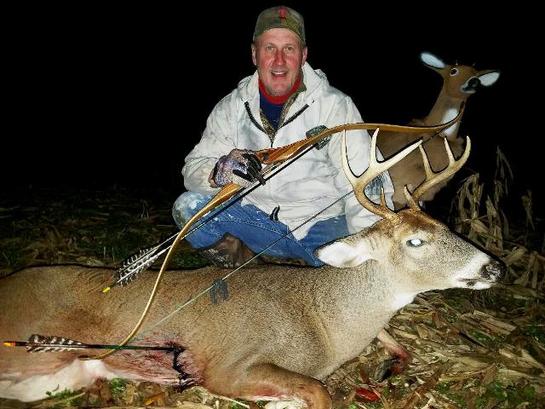 Ron Sowieja used a decoy to lure in this one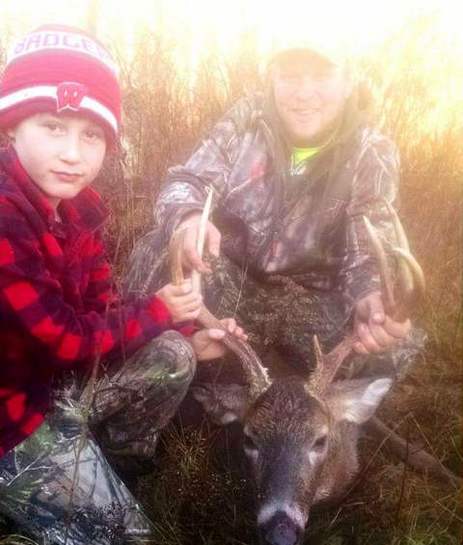 Lucas Jacobs had help dragging this 8 Pt. out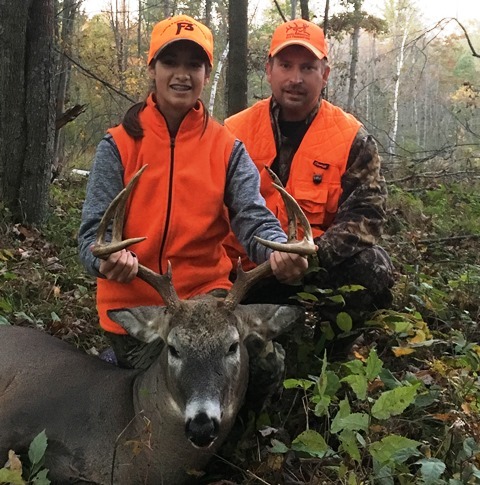 Olivia Klabon with her 1st Deer, a beatiful 200 lb. 9 Pt.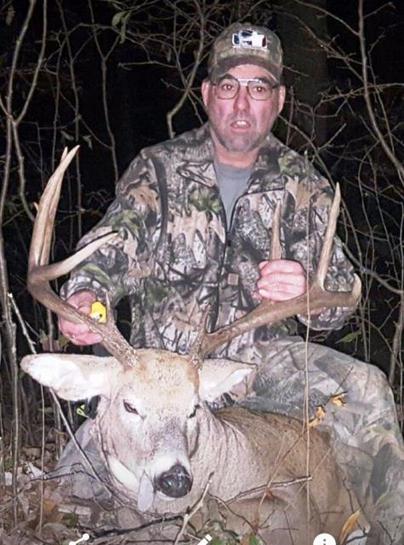 Rod Kowalczyk arrowed this big 9 Pt. on County Land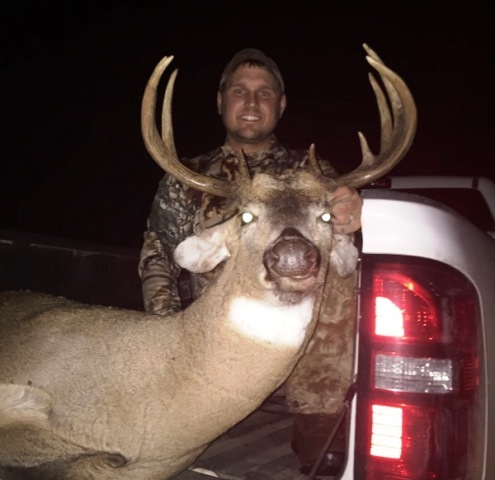 Tony Wolf put an arrow through this big 9 Pt.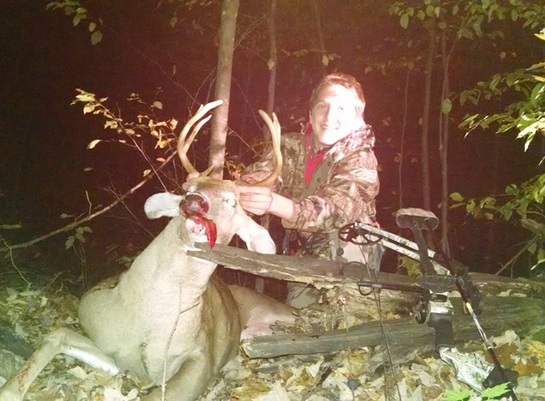 First Bow buck for Kole Bogdonovich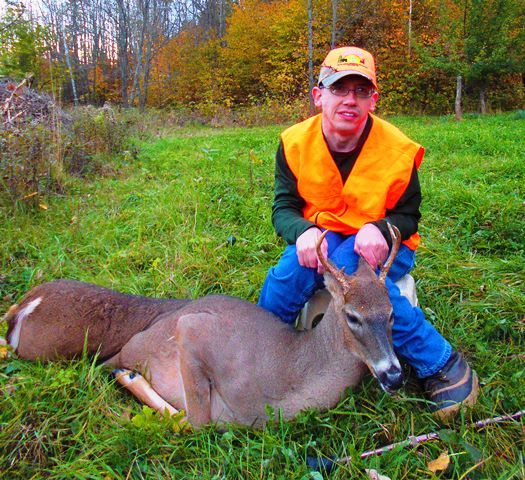 Andy Sterzen is successful 4 years in a row during the Disabled Hunt near Willard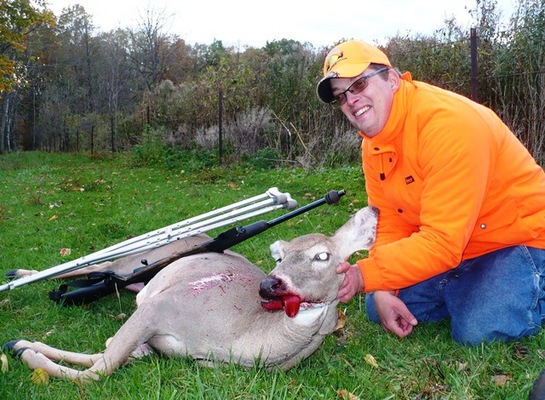 Levon Weaver made a 100 yard shot on this one during the Disabled Hunt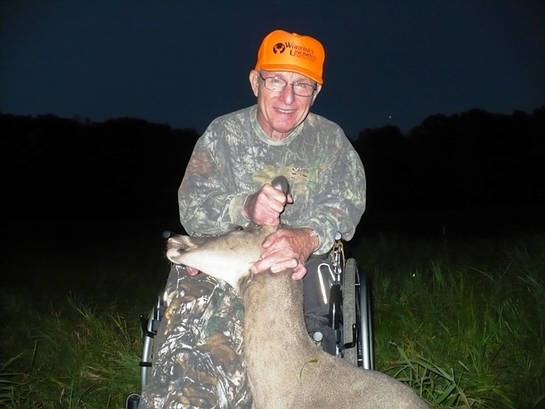 Fred Bezler shot this big Doe on the hunt for Disabled hunters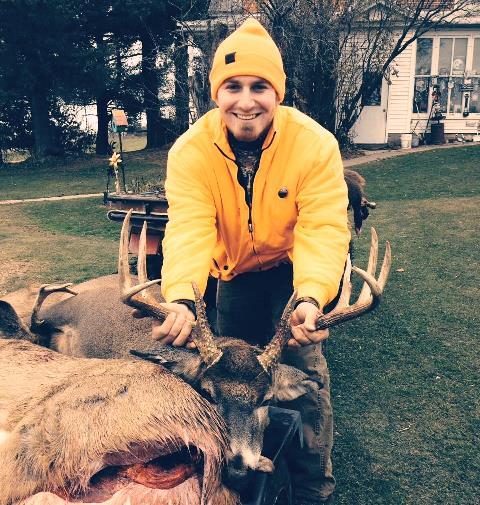 10 pt. for Dillon Serocki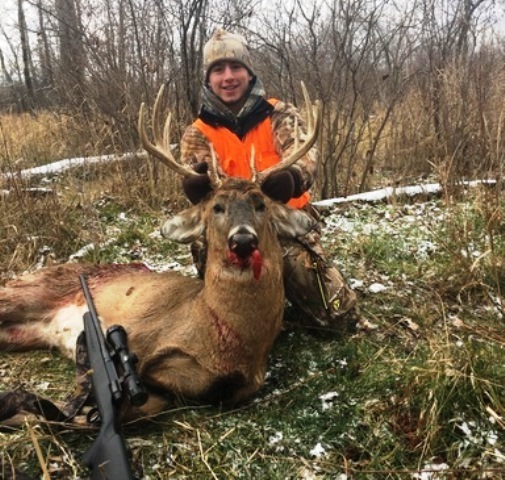 9 Pt for Hunter Much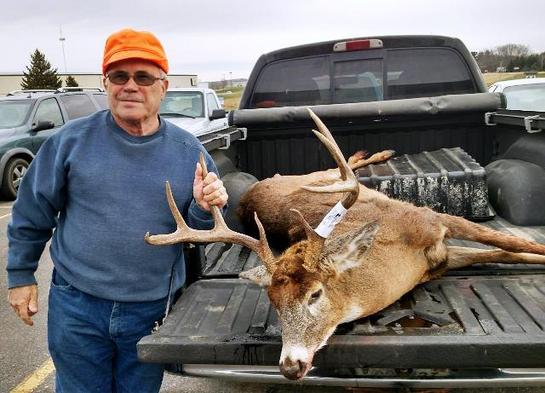 Wendell Ziegler shot this one on Tuesday morning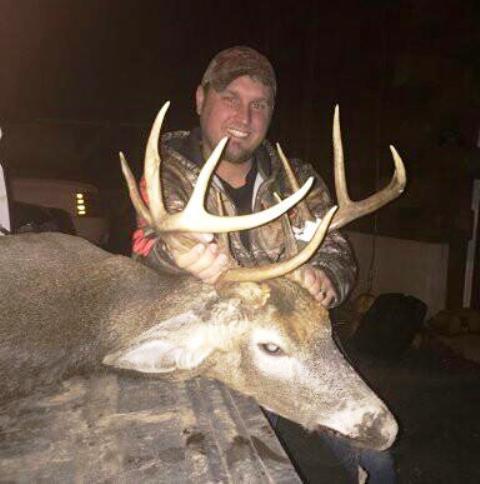 Tony Wolf got this one North of Mead Lake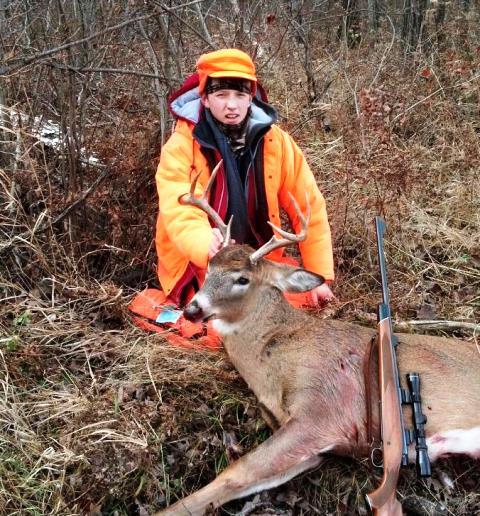 Luke Bogdonovich got lucky again,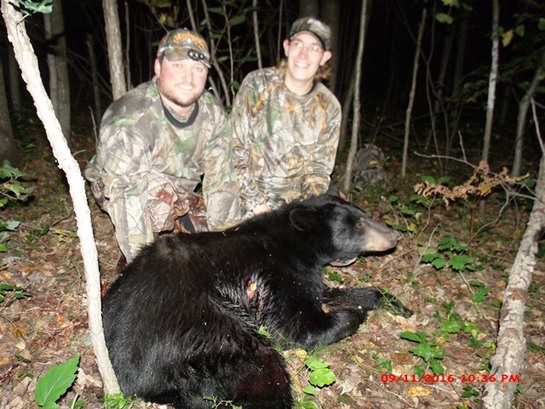 Ange Eckes got her first Bear this year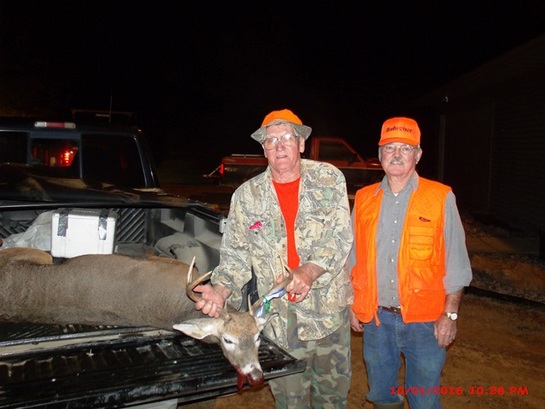 Harold Tessman shot this 8 Pt. with help from Bob Eckes during the Disabled hunt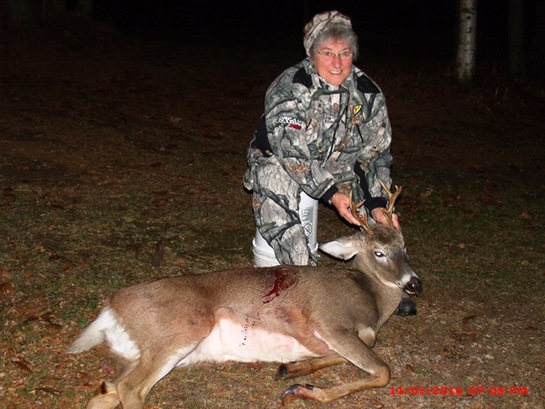 Donna Eckes arrowed this 8 Pt. Nov. 1st.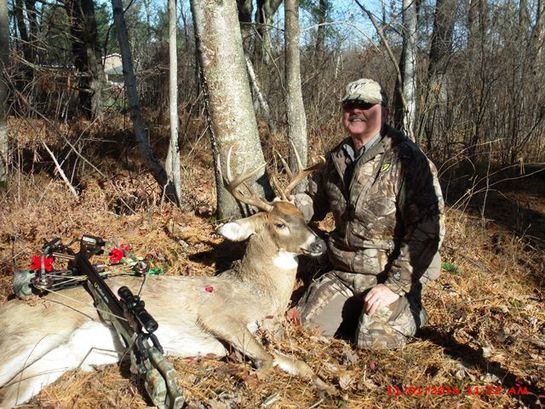 Bob Eckes got this 11 Pt. Nov. 1st.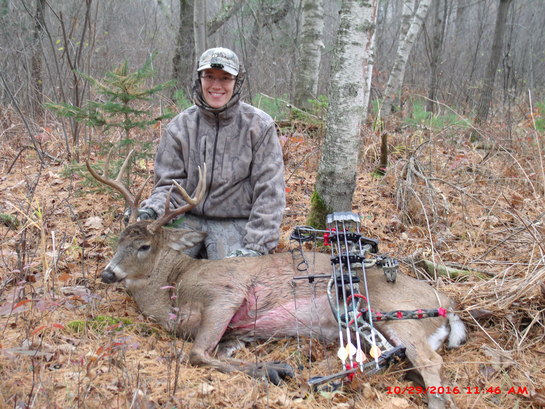 Ange Eckes downed this 8 Pt. Oct. 29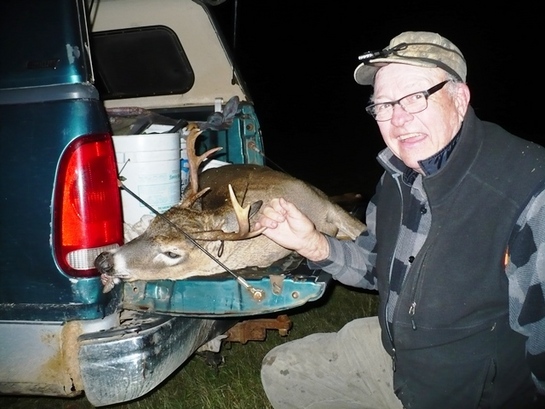 This 8 Pt. didn't go far for Duane Bruseth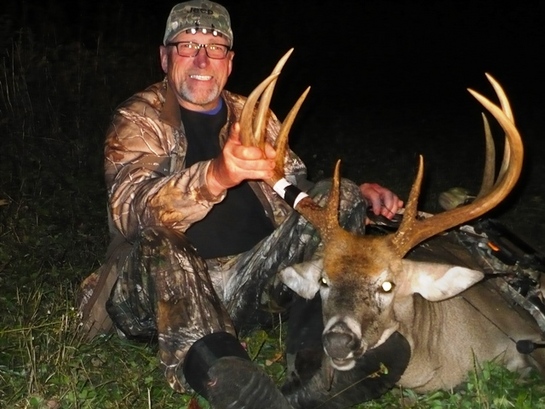 Roy Gregorich arrowed this one September 26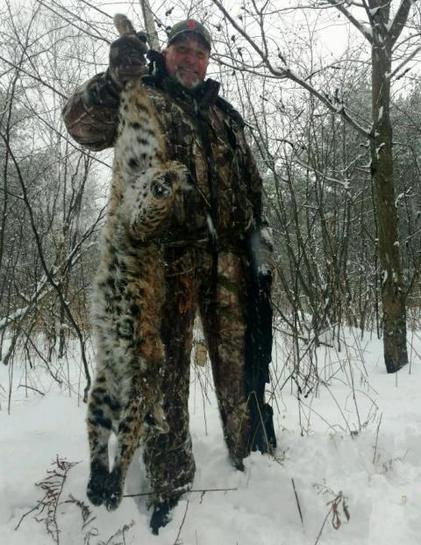 Roy says the dogs were right behind this Cat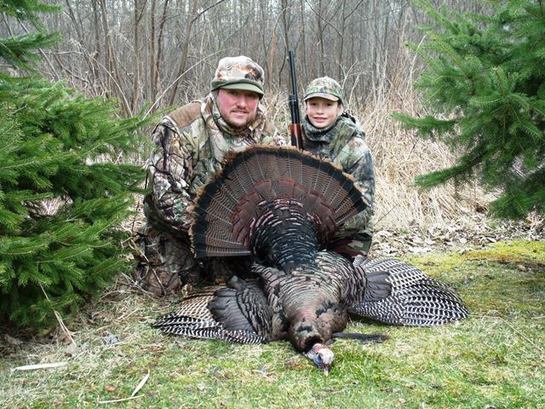 10 year old Cody Eckes baged his first Turkey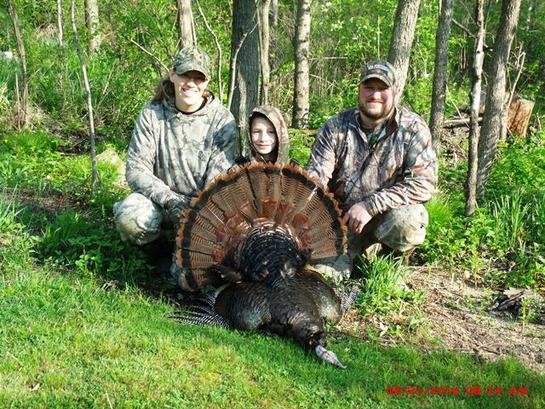 Cody with his second one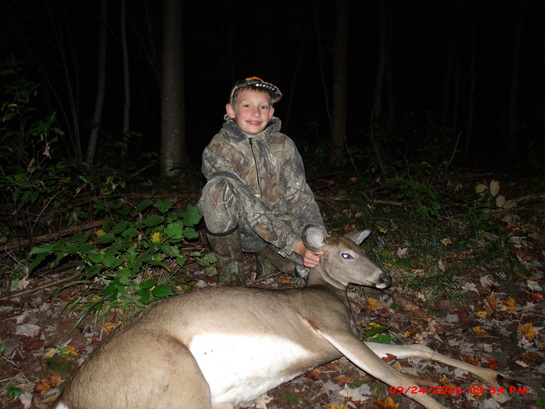 Cody with his first Bow kill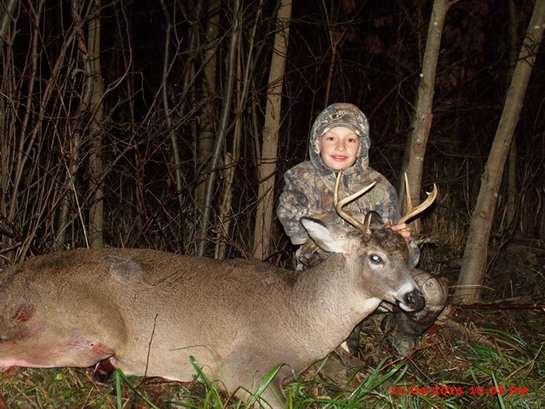 Cody is having a great year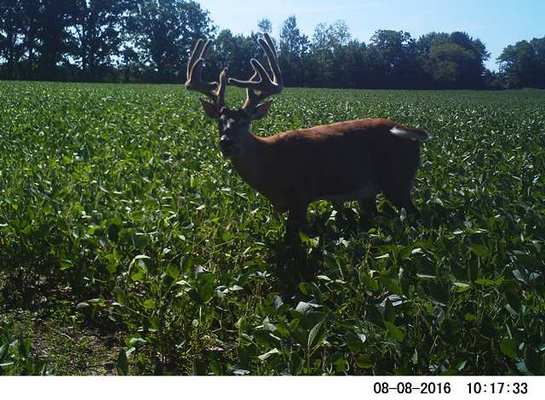 Near Willard