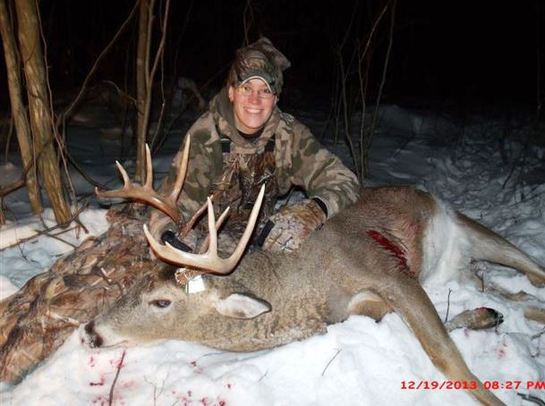 The cold weather didn't stop Ange Eckes from late season bow hunting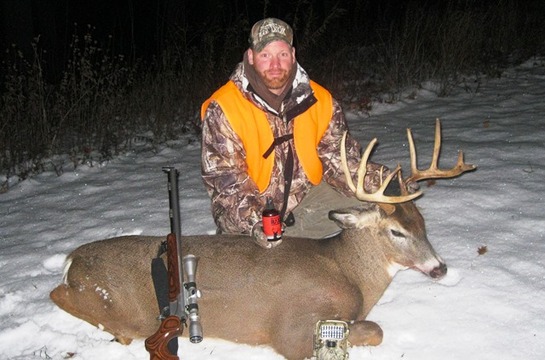 Ryan Bieneck used his muzzleloader to take this one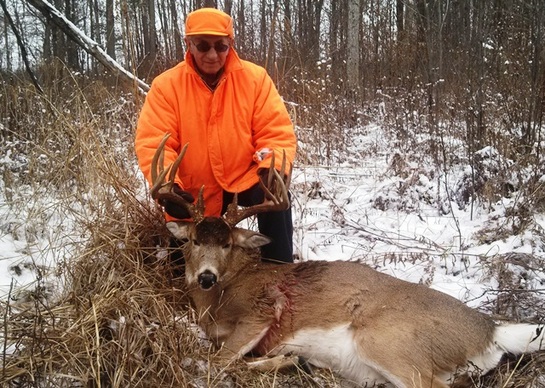 Bob Gregorich was thankful on thanksgiving when this 176 inch 15 pt. monster came by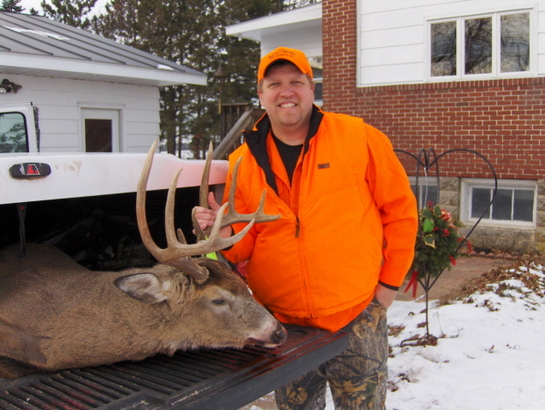 Shawn Standiford with this perfect 10 pt.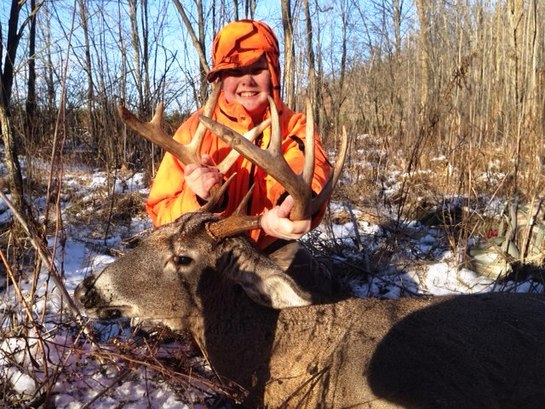 10 pointer for Rio Rasmussen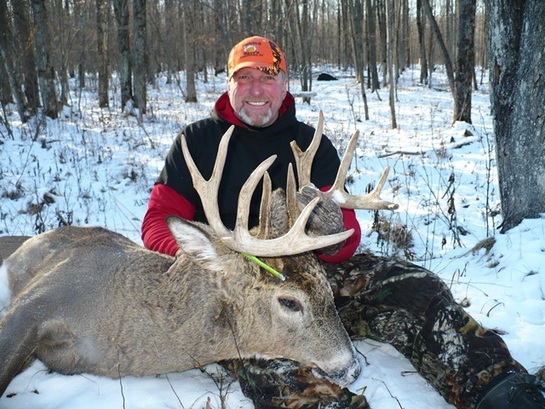 Opening day 12 pt. for Roy Gregorich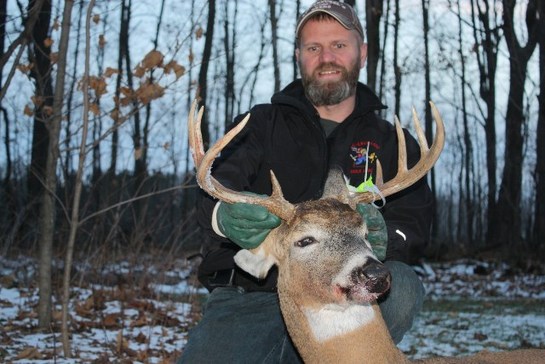 Todd Mayaux shot this one in Wasburn township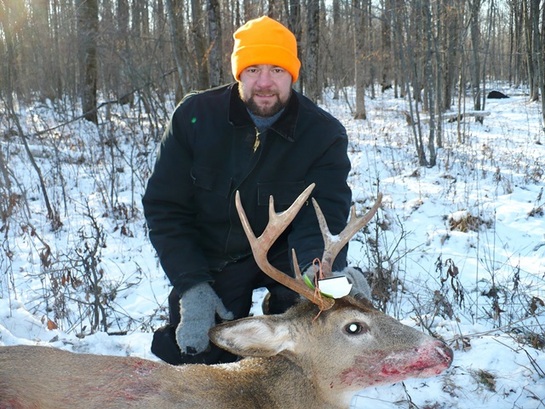 Ross Krause 8 pt. noon opening day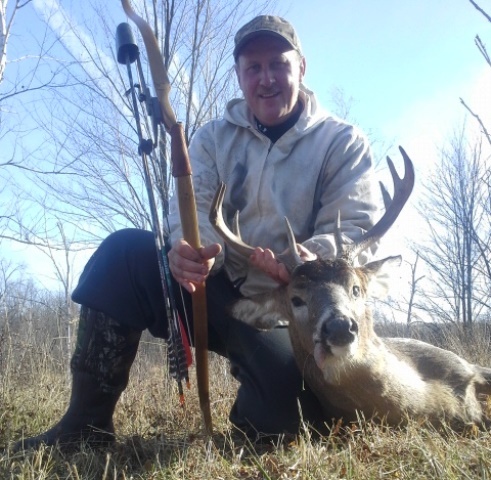 Ron Sowieja arrowed this one on public land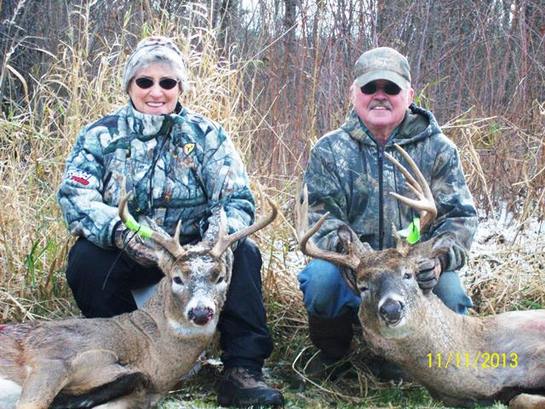 Donna and Bob Eckes arrowed these two bucks on the same day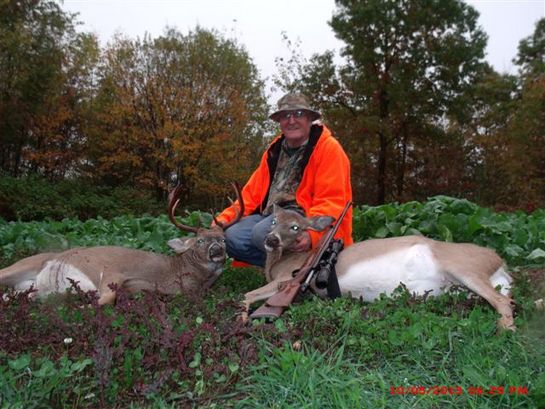 Harold Tessman doubled up during this years disabled hunt October 5th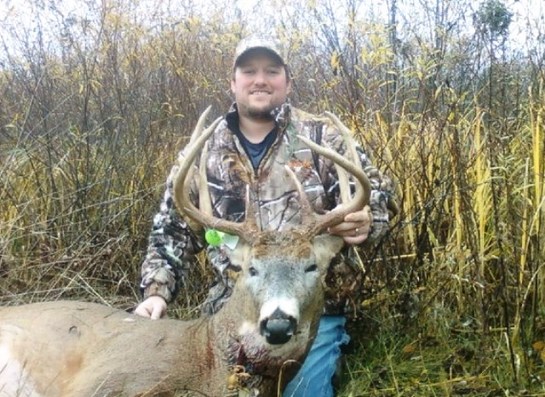 Brian Eckes rattled and grunted this one into bow range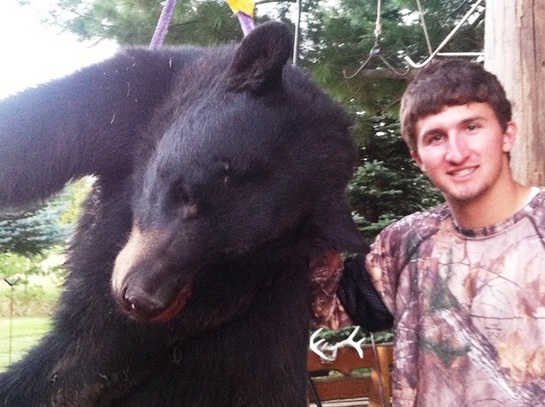 Kole Hinker filled his tag with this 450 pounder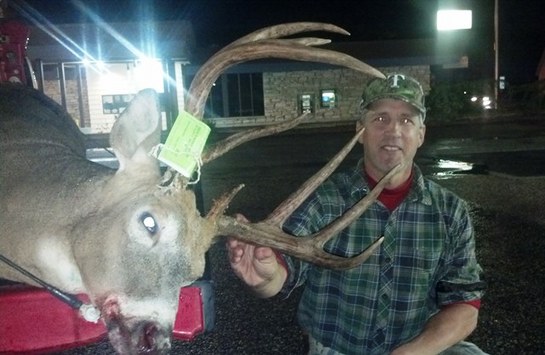 Dean Bogdonovich arrowed this 202 # 9 Pt. September 17th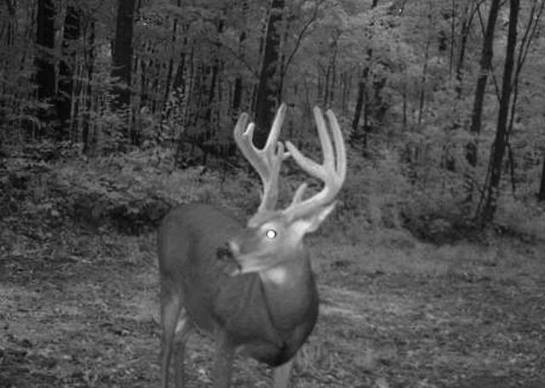 Dean's Buck September 2nd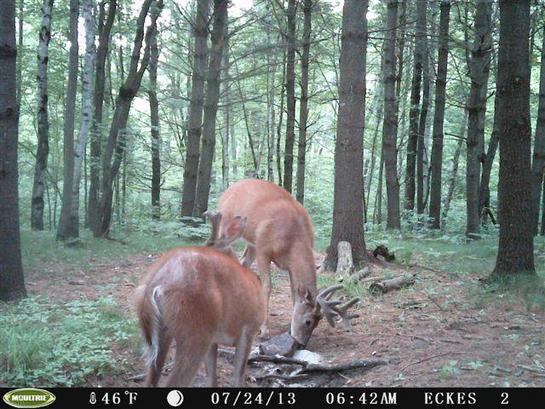 Ange's buck in July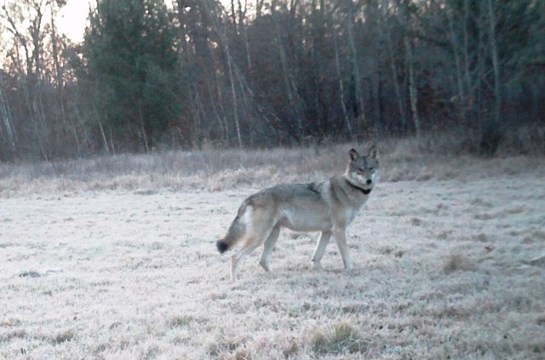 SE of Neillsville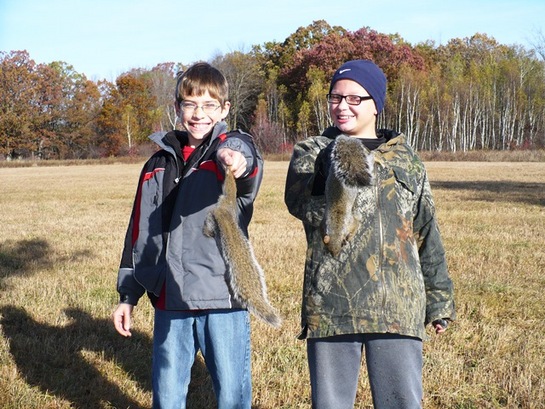 Looks like squirrel for supper for Tyler and Austin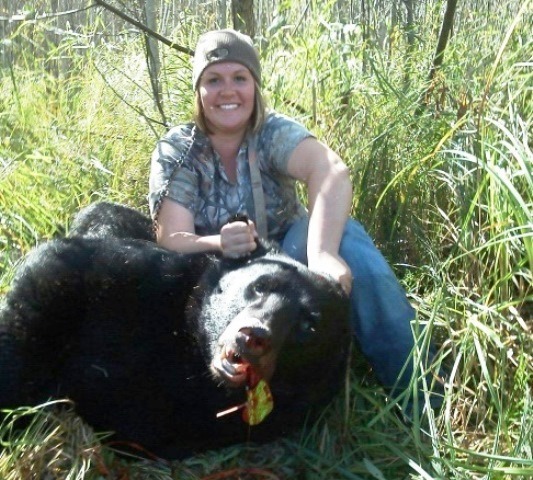 Maggie Petkovsek shot this 422 lb Bear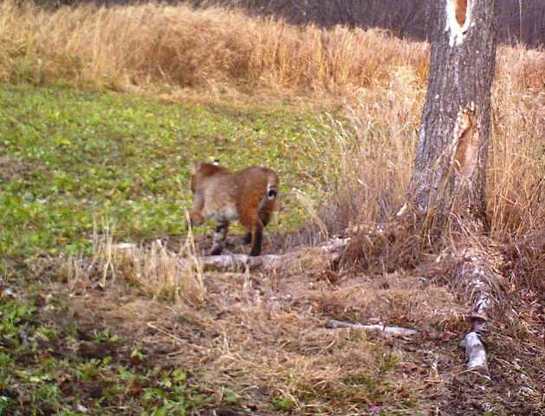 Bobcat near Willard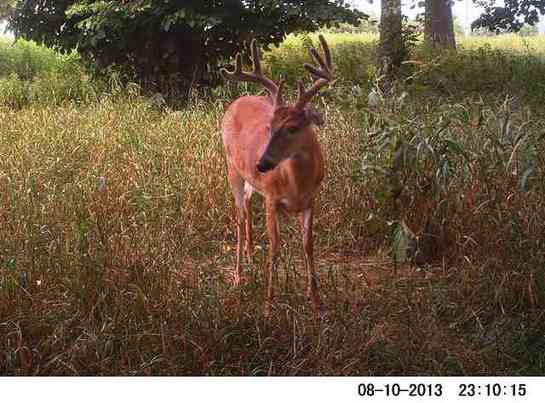 8 Pt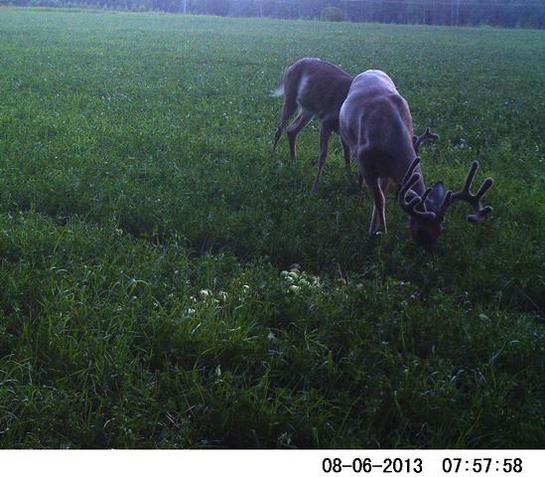 10 Pt.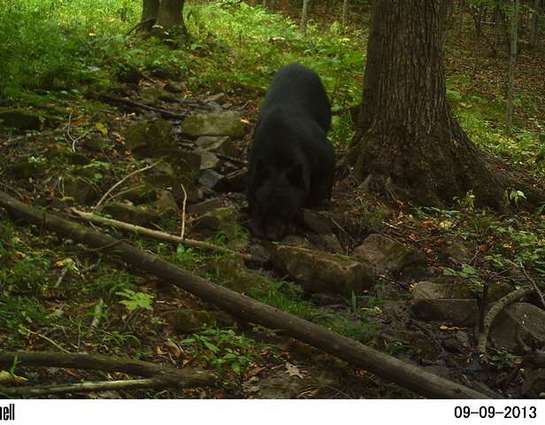 Thirsty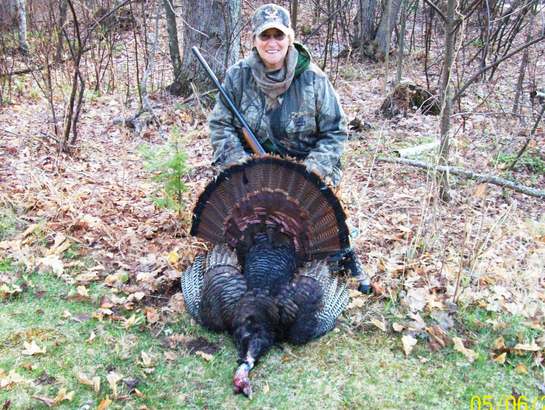 This is the First Turkey for Donna Eckes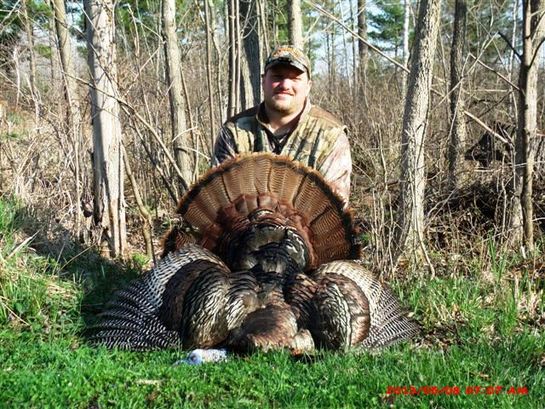 Brian Ekes With His 23lb Tom That Had a 9 inch Beard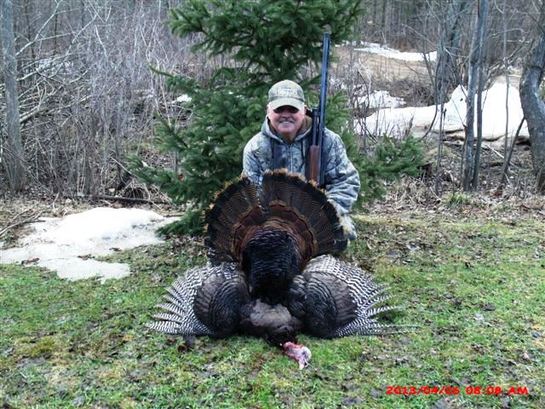 Bob Eckes Bird Weighed 19lbs With a 8 inch Beard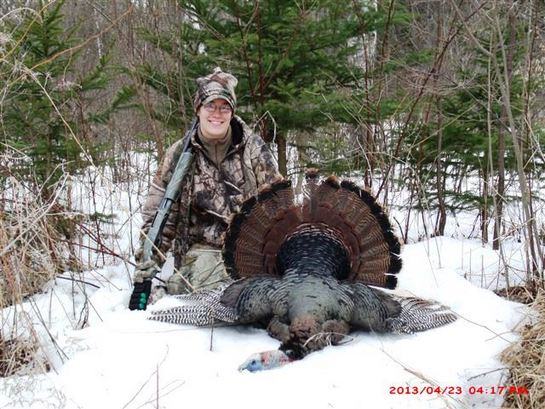 The Snow Didn't Bother Ange Eckes as She Nailed This 27lb. Tom With a 9 Inch Beard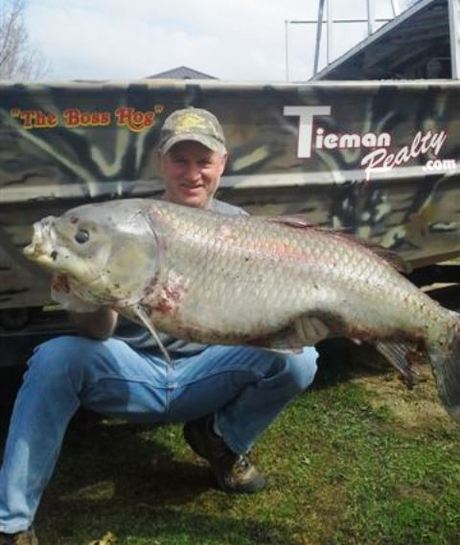 Stabby With His 45# Carp