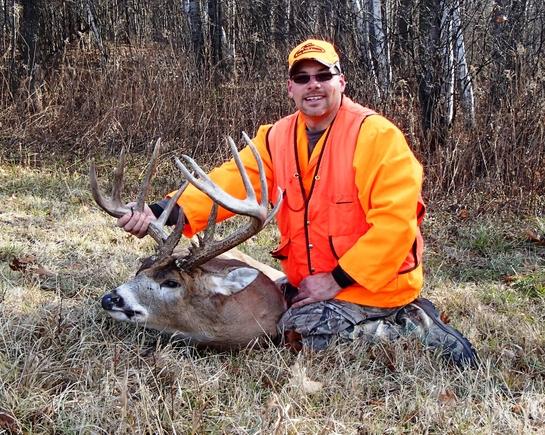 They Don't Get Any Nicer Than Chad Schmitz's 15 Pt. Wall Hanger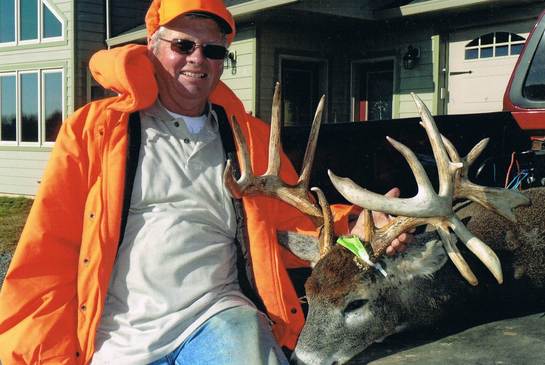 Duane Olson With His 181" Huge Drop Tine Buck He Got On Tuesday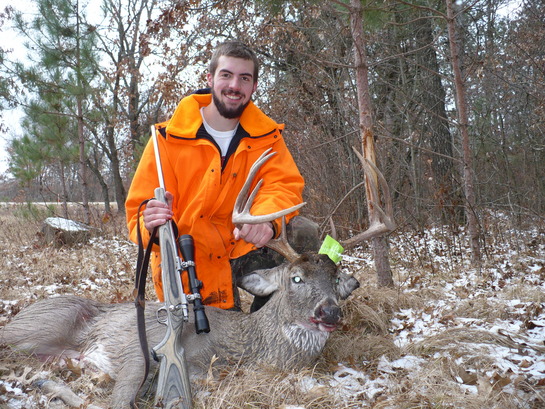 John Zimmer Shot This Big 10 Pt. Near Rock Dam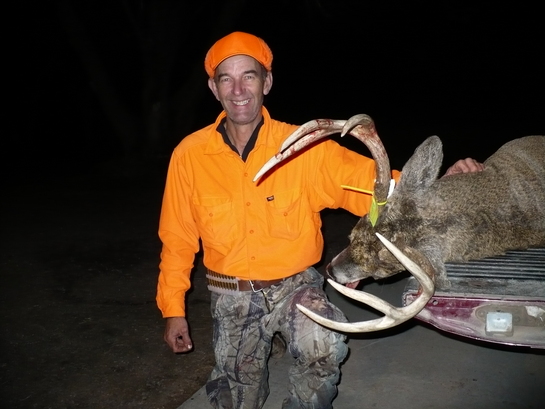 Louie Fortuna is all Smiles on Opening Day

Ryan Bieneck With His Black River 12 Pt.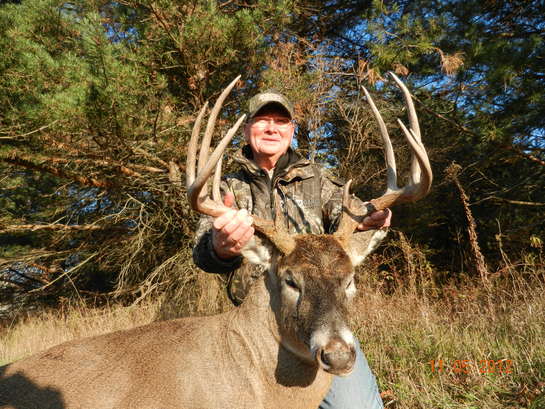 Wayne Gross With His Monster Bow Kill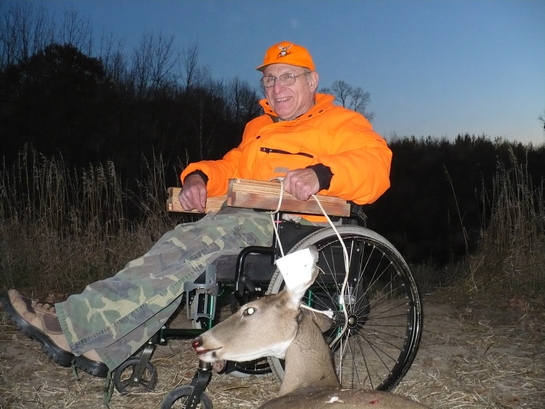 Fred Bessler with one of the 47 Deer harvested on this years disabled hunt sponsored by Rock Creek Disabled Outdoors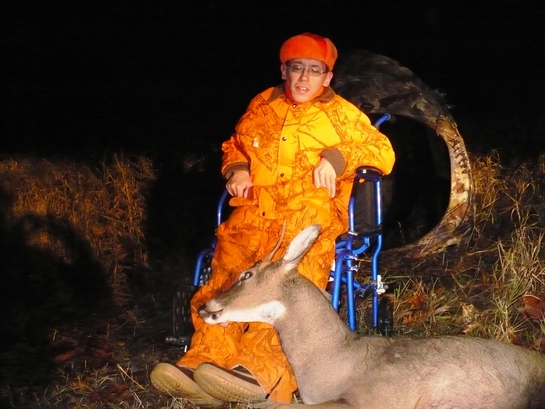 Andrew Sterzen waited until the last minute of the last day of the Disabled Hunt to make a great shot on this buck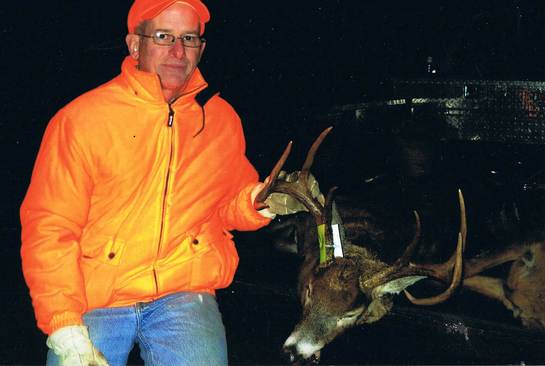 Tom Behrens 10:00 Opening Day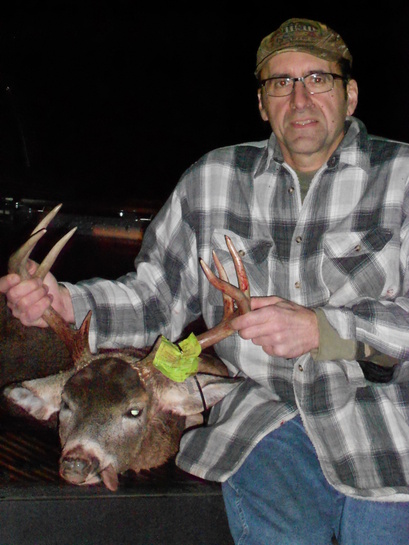 Kevin Metzke Used His Muzzleloader to Bag This one

Angela Eckes Tagged This 9 Pt. on December 29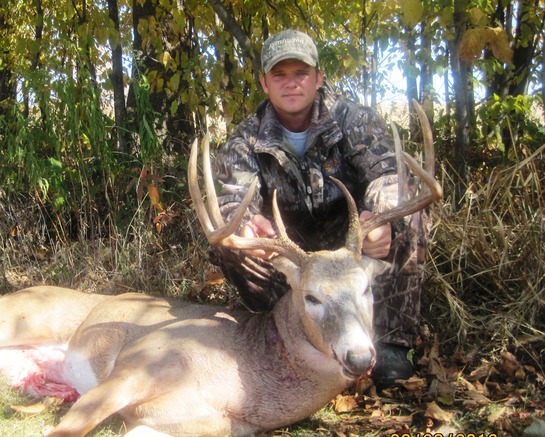 Ryan Dillenbeck,s Arrowed This 140" 8 Pt. Near Rock Dam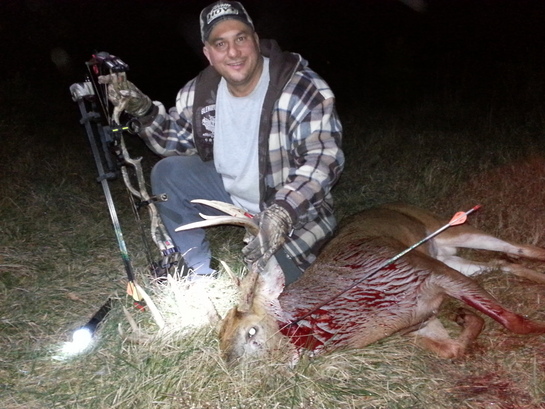 Leon Gregorich's 10 Pt. Didn't Go Very Far (Wonder If He Was Aiming There)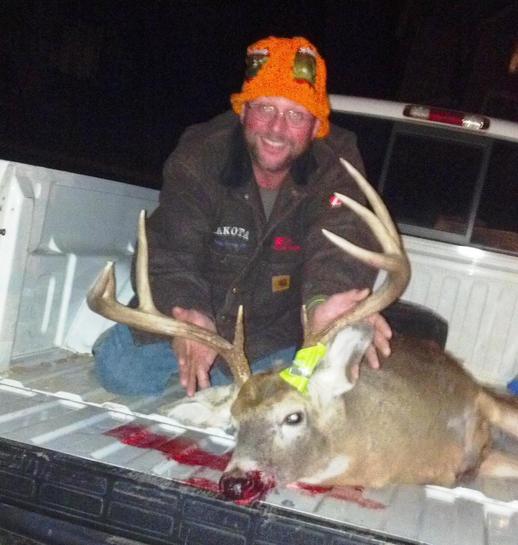 Dale Lindner With The First of His Big Ones He Shot Near Willard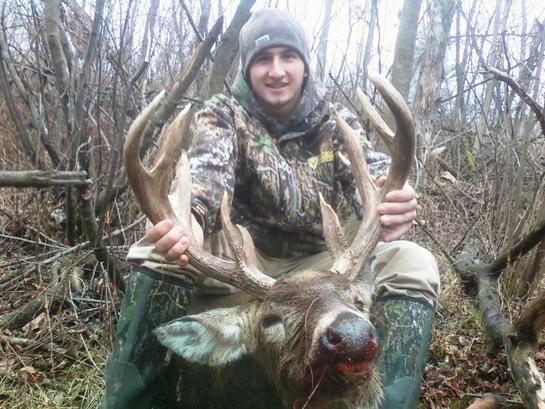 Cole Hinker Arrowed This 13 Pt. Near Greenwood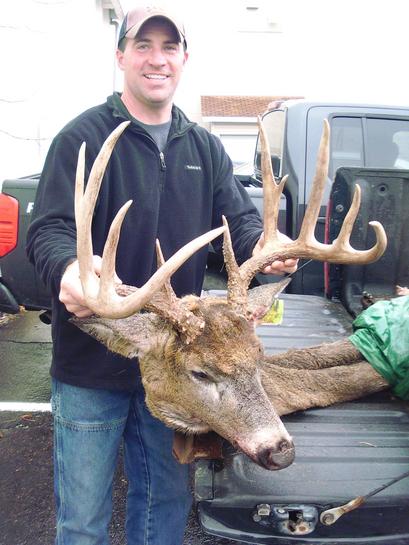 Chris Schmitz Holds This Trophy Confiscated By The DNR Near Owen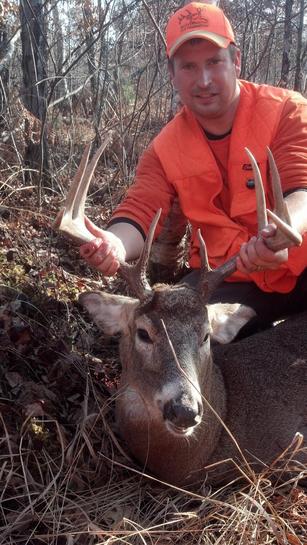 Larry Klabon 11 Pt.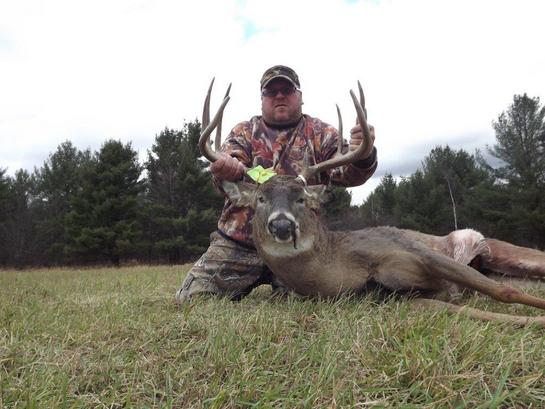 Dick Jacobs Arrowed This Beauty October 30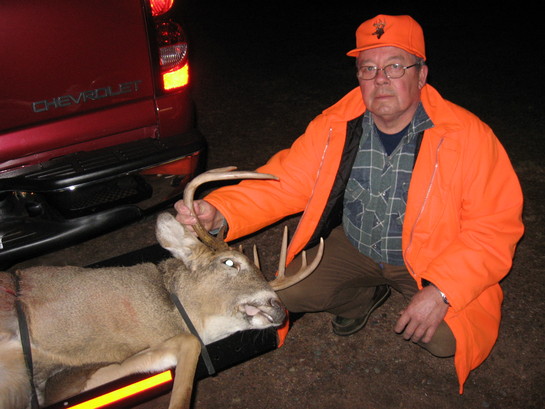 Elmer Finck Shot This On Opening Day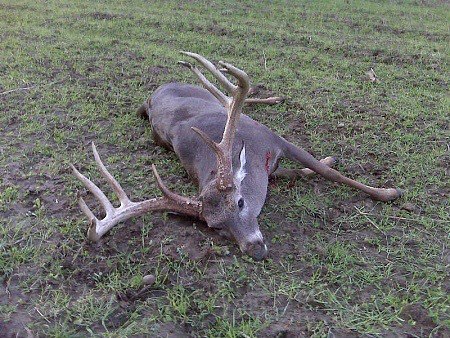 Chuck Gregorich Shot This 24" Spread Buck

Dan Henning Shot This Openong Day on David and Sheryl Nielsens Land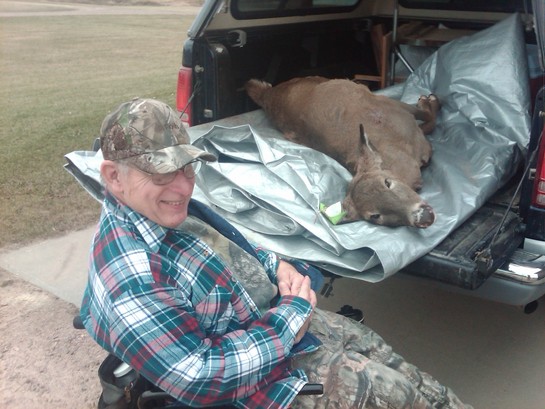 Fred Bessler With a Nice Doe He Got The Second Day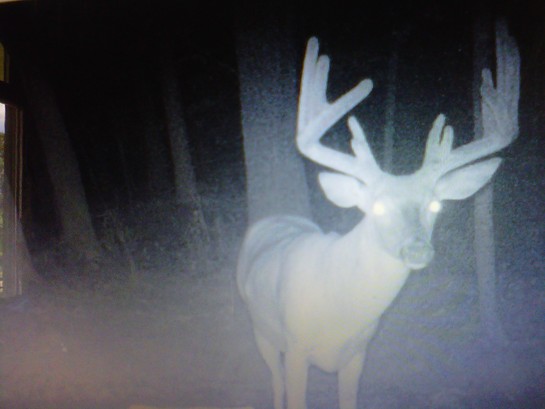 Bieneck's 12 Pt.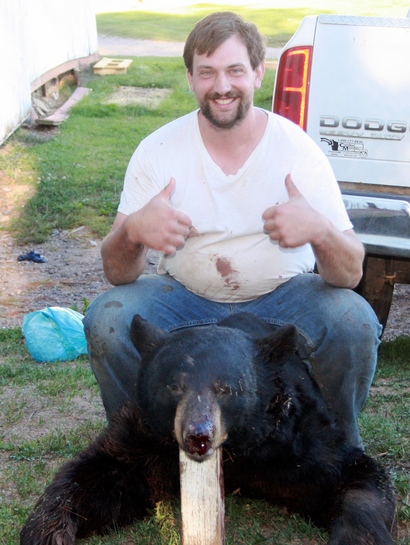 Thumbs Up For Wanye Artac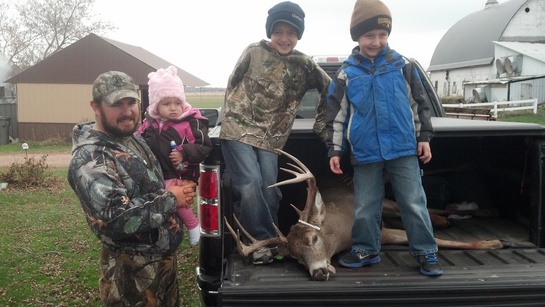 Dan Sadelier Had Help Tracking This Beauty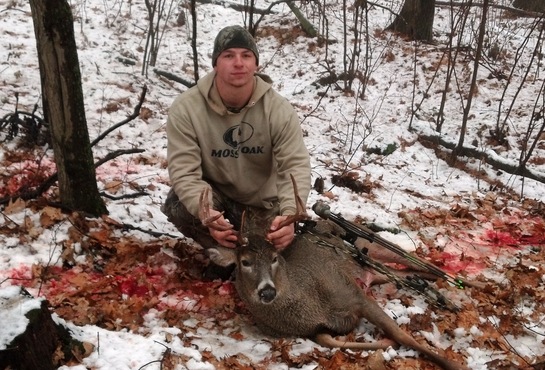 Dustin Winkel Had Tracking Snow For This One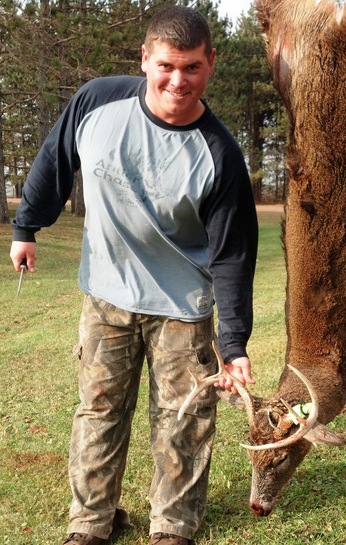 Eddie Herrick Has Got One Hanging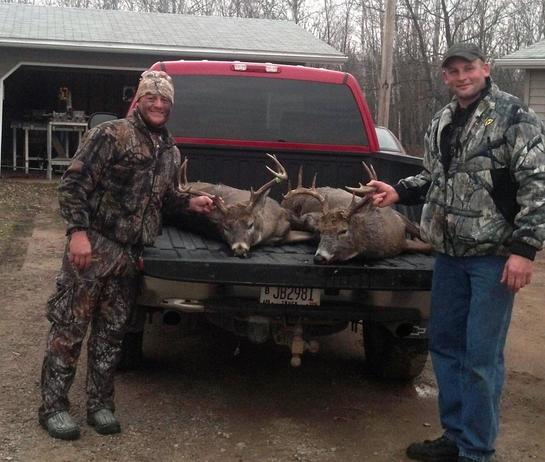 Matt Weis & Dave Lindner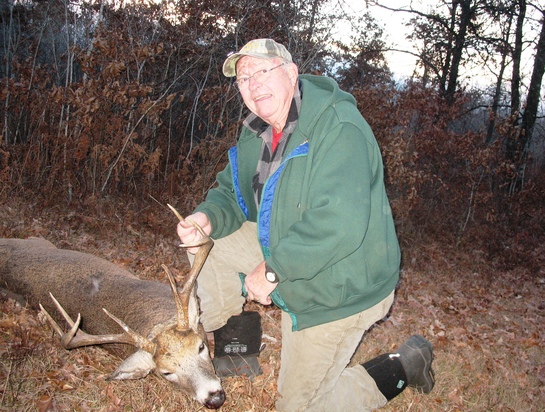 Duane Bruseth Arrowed This 21 Inch 8 Pt. on Nov. 2nd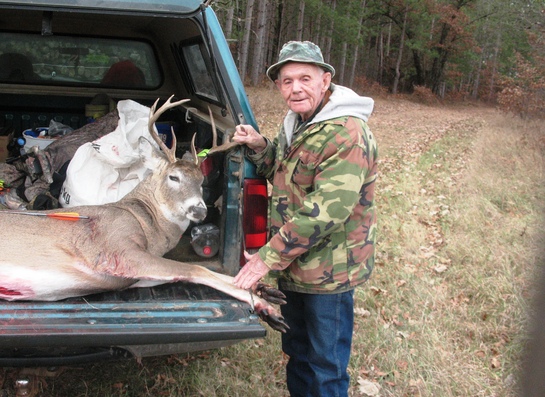 Billy Stabnow's Bow Buck, He Said it's the 30 pointer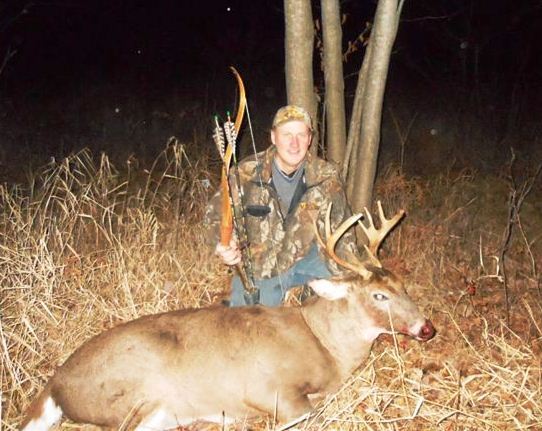 Ron Sowieja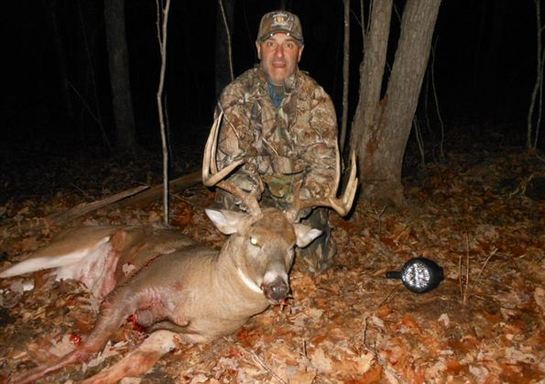 Dean Gregory Big 9 Pt.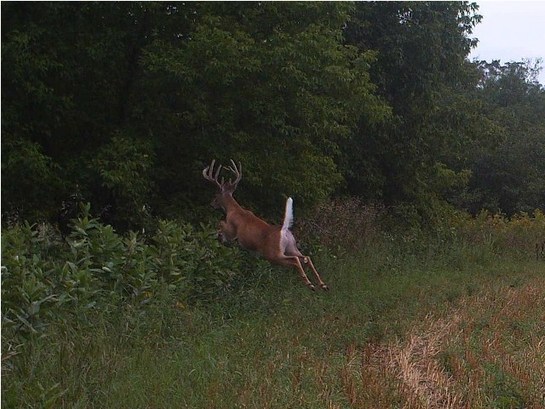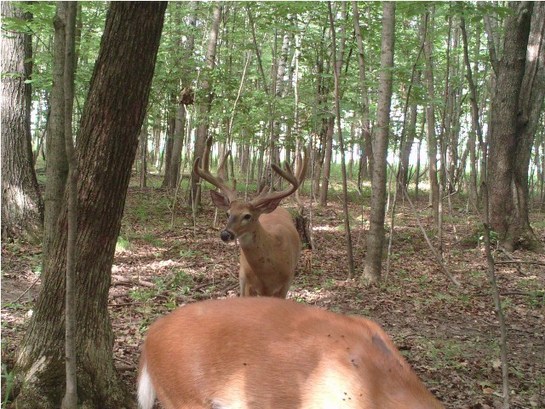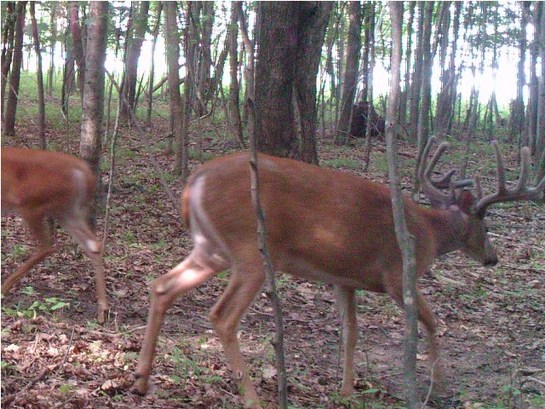 A Keeper South of Willard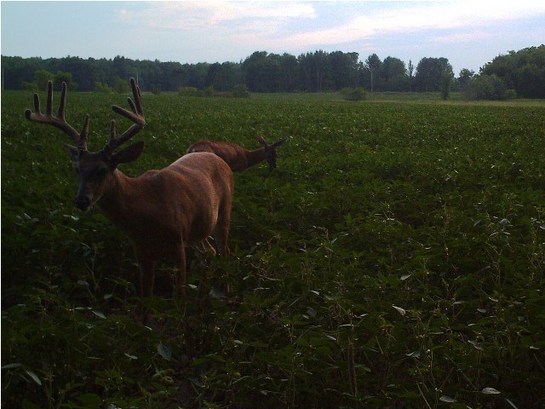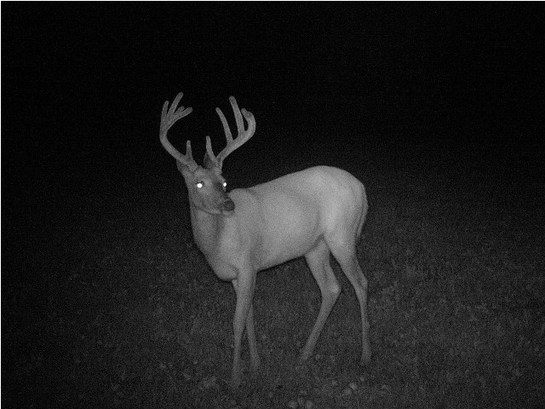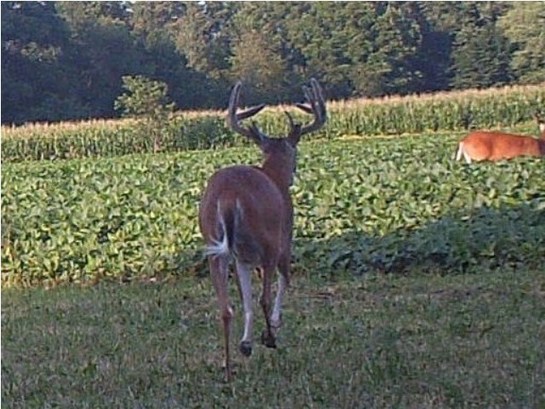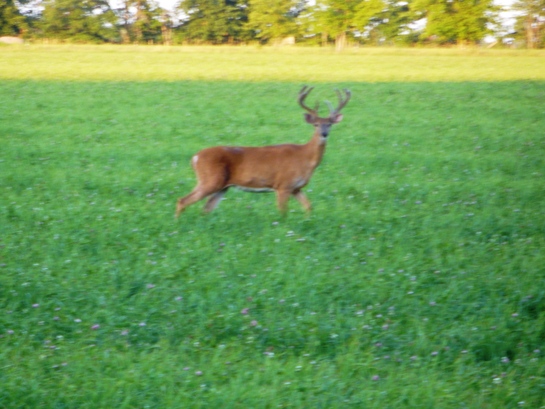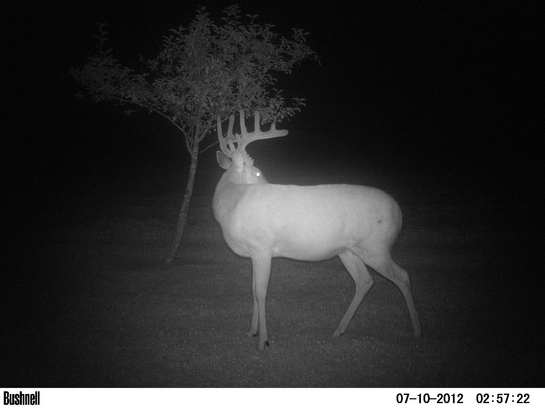 Looking for Apples